OliverWyman: The State Of The Financial Services Industry 2022
05.23.2022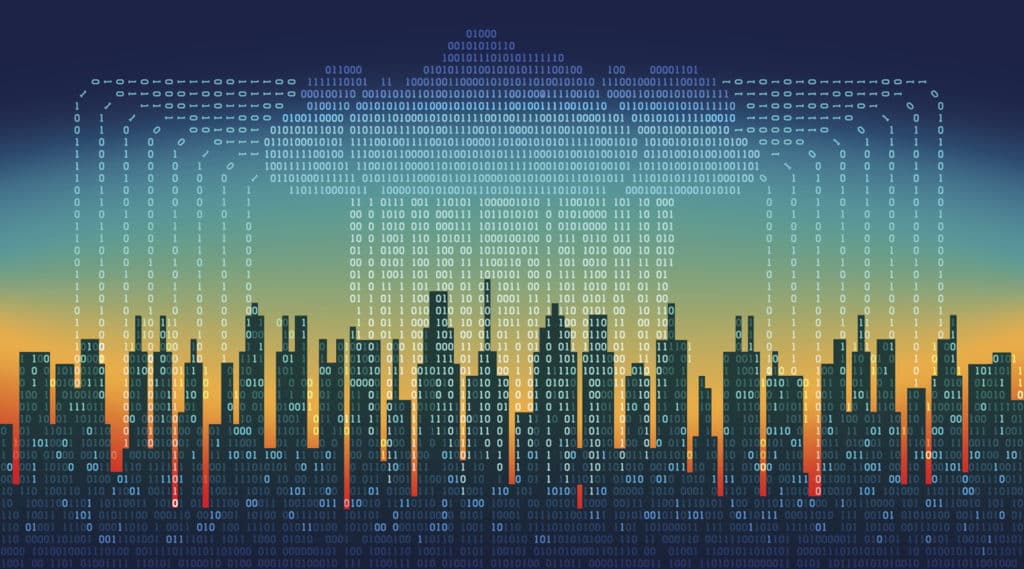 By Ted Moynihan, Managing Partner, Oliver Wyman Financial Services
Dear Reader
This is the 24th instalment of our State of Financial Services research, and as always, it presents us with an opportunity to take stock of the development of the industry as a whole.
Sound financial risk-intermediation — and the risk management that supports it — is crucial for industry and economic growth. We report today on an industry that is in reasonable shape — growing, more resilient, serving well as an economic shock absorber, providing the financial stability that is critical to fostering innovation, and mobilizing around climate change. And with a long period of cheap money and leverage building coming to anend, bigger tests of risk management may be coming.
We've uncovered the trends driving this in our 24th annual State of the Financial Services Industry Report that launched today.
⁰Discover the answer and other key findings of the report> https://t.co/kvoiRSwDrt pic.twitter.com/OI0tQYC6lT

— Oliver Wyman (@OliverWyman) May 23, 2022
At the same time, we see a significant shift taking place as data and technology drive faster growth in new capital-light services, with a different set of winners to date. And this shows up in the structure of the industry — nearly a third of the top 50 financial institutions are now data and technology firms rather than regulated balance sheet firms, up from just two a decade ago.
With climate data, digital wallets, embedded finance, digital identity, digital assets, central bank digital currencies (CBDCs), and the Metaverse all taking root, the scope for growth in capital-light financial services is huge. We see many avenues of attractive growth for big tech, data, technology, and infrastructure firms in financial services.
The response from the incumbents in financial services — banks, insurers, and asset managers — will be fascinating to watch in the coming years. This challenge of how to manage mature, asset-intensive businesses while trying to grasp opportunities in high-growth technology and data services is prevalent in many industries such as autos, energy, healthcare, and telecoms — and in most the answer, increasingly, is a more decisive structural pivot of the organization to drive greater focus on the new areas.
How the landscape evolves next is far from certain. With rising interest rates, shifting customer trust, and market skepticism on tech valuations, the next 10 years could be very different from the last 10. The steps China has taken over the last year to rebalance its financial landscape show just how influential policy decisions can be. Watch this space.
We hope you enjoy the read.
Yours sincerely,
Ted Moynihan
Managing Partner, Oliver Wyman Financial Services