OSL Exchange To Launch For Digital Assets In Asia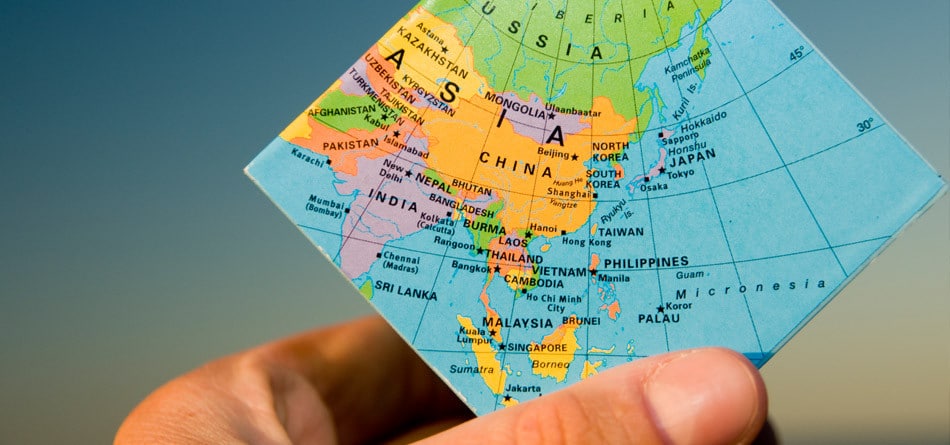 TradingScreen Inc. (TS) subsidiary MARKTS, a digital asset order and execution management system (OEMS), announced today that it has partnered with OSL, Asia's leading digital asset platform, to launch OSL Exchange and OSL intelligent Request for Quote (iRFQ) trading services on MARKTS.
OSL Exchange and iRFQ connect directly into TradingScreen's all asset class Order and Execution Management Systems (OEMS). The connectivity allows institutional investors to price, buy and sell the top digital assets by market capitalization. The partnership comes as demand to trade digital assets increases globally, with Asian traders accounting for almost 70% of all digital asset trading volumes globally.
Commenting on the partnership, Alexandre Carteau, Head of MARKTS at TradingScreen said, "Our integration with OSL Exchange is a key part of our ongoing drive to aggregate high-quality liquidity across the world. As the digital asset market continues to evolve across Asia, ensuring institutional investors can trade digital assets seamlessly regardless of location is imperative."
"Collaboration with proven partners like TradingScreen provides existing market participants with an institutional grade trading experience and will also help introduce new entrants to the growing global digital asset community," said OSL CEO Wayne Trench. "Our integration with the MARKTS platform reinforces our commitment to delivering our services to a rapidly increasing number of institutional investors worldwide."
Source: TradingScreen