OSTTRA Launches Repo Confirmation Service
05.18.2022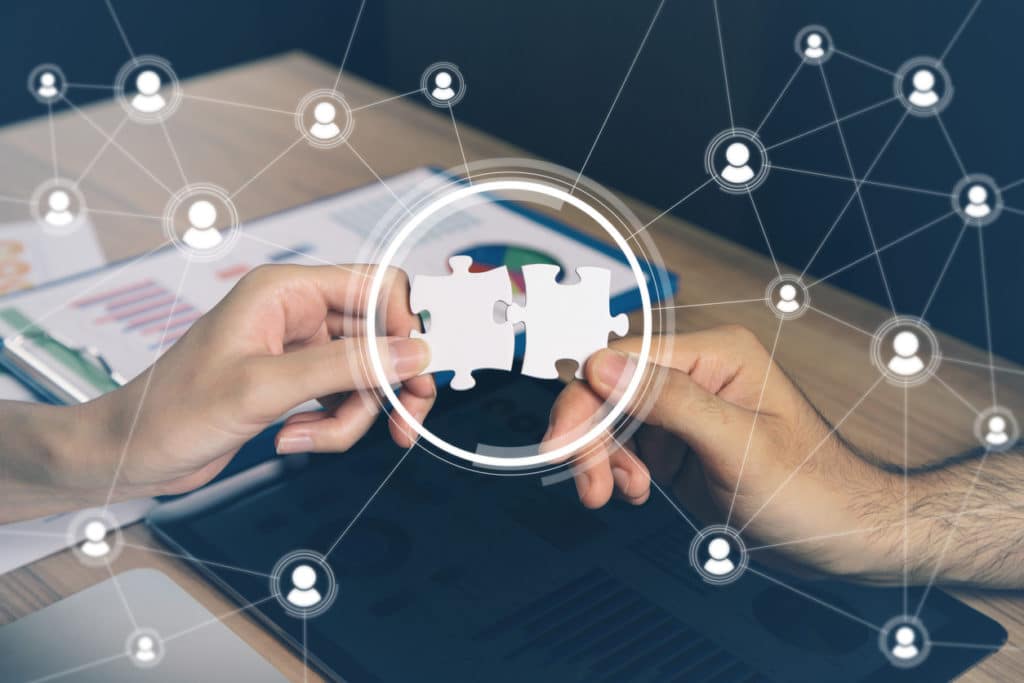 OSTTRA, the global post-trade solutions company, announced the launch of OSTTRA Trade Processing for Repos powered by MarkitWire, the leading electronic trade confirmation and processing platform.  The service is expected to be live in Q3 2022 and testing is underway with more than 10 firms, including global banks, brokers and investment managers.    
OSTTRA Trade Processing for Repos will bring new efficiencies to the Repo market, which has lagged behind the post-trade automation achieved in other asset classes.  The new service will establish a set of industry standard electronic workflows for Repo trade confirmation and life-cycle event management, built on MarkitWire's extensive global network.  By creating a legally confirmed record, updated through the trade lifecycle, the service will help meet growing regulatory demands to increase settlement efficiency, minimising the need for reconciliation, and reducing trade confirmation processing times from days to minutes.  
With the Interest Rate and Repo markets coming closer together as a result of the transition to risk free rates, OSTTRA is harmonising the post-trade processing of both asset classes by bringing them together on MarkitWire, the global platform for confirmation and processing of Interest Rate Derivatives. 
OSTTRA was formed in 2021 through the combination of MarkitServ, Traiana, TriOptima and Reset, four businesses that have been at the heart of post-trade evolution and innovation for more than 20 years.  The launch of the new Repo service reflects OSTTRA's ongoing commitment to build upon its global network and expertise to streamline post-trade workflows across a broader range of asset classes.  
Peter Altero Jr, Head of Rates Business Development at OSTTRA said: "The introduction of new regulatory mandates has focussed our customers' attention on Repo post-trade workflows, which have been slow to evolve.  Following broad engagement via our industry working groups, we're leveraging our established MarkitWire platform and global community of 2,000+ firms to transform the Repo post-trade lifecycle, delivering a real reduction in cost and risk." 
Matthew Woodhams, Head of eCommerce at Tradition, added: "Given the trajectory towards post-trade electronification and automation, coupled with the volatility present in securities lending markets, we expect OSTTRA Trade Processing for Repos to bring significant efficiencies to our Repo operations, creating a strong business case for greater involvement in these markets." 
Source: OSTTRA