OSTTRA's Cleared NDFs Rise by a Third
08.01.2022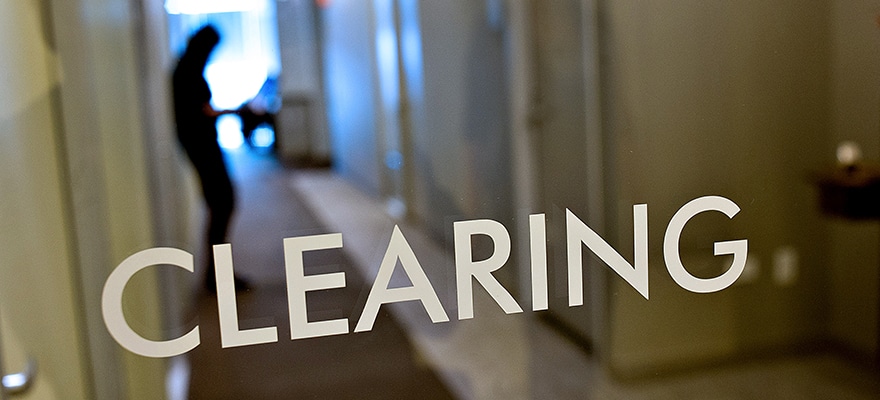 The number of cleared non-deliverable forwards (NDFs) processed by OSTTRA Clearing Connectivity for Foreign Exchange (FX) has increased by almost a third this year, up from 4% year-on-year (YoY) 2019 to 2020. Data by OSTTRA showed the volume of cleared NDF trades rising to a record high of 213,150 in March this year, with additional volatility due to unforeseen macro events, particularly the conflict in Ukraine, contributing to this.
Even excluding the record-breaking March figures driven by events in Ukraine, monthly average NDF clearing volumes are up 25.8% in the first half of 2022, compared to the same period in 2021. Overall, year-to-date, OSTTRA has processed a monthly average of 180,559 NDF trades. The volume showed continued growth in 2022, with trades up over a third (30.6%) in the first half of 2022, compared to the same period in 2021.
OSTTRA's analysis of trading and clearing volumes has also found that each phase of Uncleared Margin Rules (UMR), regulation that forces changes to the way collateral is posted or collected as initial margin (IM) for over the counter (OTC) derivatives, correlates directly to volume growth. Due to the postponement of phase five in 2020 thanks to the global pandemic, the growth is reflected in 2021, where OSTTRA has seen an increase of 28% versus 4% in 2020. NDF growth has been steady and generally driven by UMR phases. With the deadline for the final phase looming on September 1st, market participants will need to keep a close watch on their trading activity in order not to breach the $50m UMR threshold.
"NDF Volume for FX has, in the main, been driven by large dealers. However, there are also some new participants," according to Patrick Philpott, Executive Director FX Business Development at OSTTRA. "These are mainly regional banks and investment management firms looking to gain an edge by clearing their FX portfolios."
"There is a clear uptick in investor manager interest in NDF clearing. Block and allocation workflows are a pain point for which buy-side firms are increasingly seeking solutions. While these are not yet a requirement for asset managers, they are expected to be a requirement for hedge funds if they start to clear in the run up to UMR phase six."
Source: OSTTRA