Outlook 2022: Jeff Foster, TMX Group
12.28.2021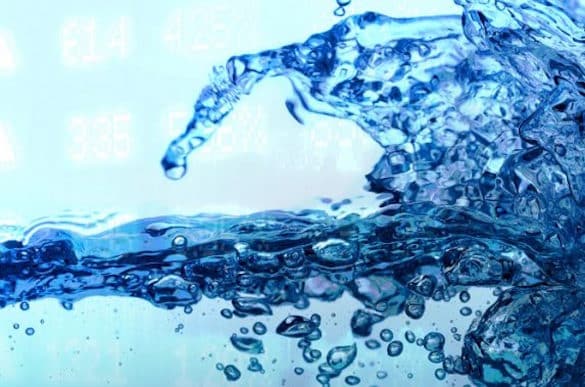 Jeff Foster is Managing Director, Equities Product Design and Strategy, TMX Group.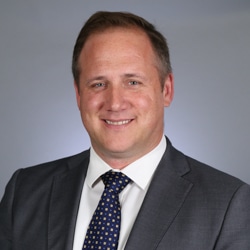 What were the key theme(s) for your business in 2021?
In 2021, the overarching theme for the TMX Equity Markets, which include Toronto Stock Exchange (TSX), TSX Venture Exchange and TSX Alpha, was supporting our clients' evolving needs in order to facilitate their continued growth and success. In doing so, we focused on three key initiatives: the TSX Market on Close® (MOC®) Modernization, TSX DRK™ Conditionals and the equity resilience program.
The TSX MOC project was an extremely collaborative, industry-wide effort, with stakeholders working hand-in-hand with the Exchange to revamp the closing mechanism. Increased transparency and aligning with global standards were two goals that were at the forefront when we redesigned the new MOC.
The second key project in 2021 was the launch of TSX DRK Conditionals. This is a major milestone as we look to better service our clients by helping to facilitate larger block sized transactions for our institutional client base. The continued growth of TSX DRK and the implementation of Conditional orders is the continuation of a multi-year effort to bring new and innovative functionality to the Canadian dark market through TSX DRK. The engagement of the street on both projects has been remarkable and we hope to see a continuation of this theme in 2022.
Our investments in building out system capacity and upgrading our technology stack helped us manage record message traffic in 2021. Investing in making our markets more resilient is paramount and continues to be a core focus here at TSX.
What was the highlight of 2021?
The highlight of 2021 was the successful execution of our TSX MOC Modernization redesign. This was a multi-year project with extensive client consultation. Many hours were spent in industry working groups and one-on-one meetings, discussing and iterating on the proposed plans while still staying focused on our core goals. Post launch we've received extremely strong support from our clients for both the consultative process and successful implementation. Receiving that client validation on the new TSX MOC, a cornerstone facility for the Canadian equity markets, is the runaway highlight of the year for the team here at TSX.
What are your expectations for 2022?
Looking ahead to next year we have some big expectations. 2022 promises to be a busy and exciting year as we continue to focus on building innovative solutions that support our clients' evolving needs. We are excited about our plans to introduce functionality to improve execution quality for investors and continue our efforts to bring innovative and unique liquidity to TSX DRK, Canada's fastest growing dark pool.
What trends are getting underway that people may not know about but will be important?
An important trend that is just now becoming more visible to our clients (and will continue beyond 2022) is our openness and interest in exploring new asset classes. More specifically, our focus on leveraging our position with our clients as a trusted partner to facilitate their entrance into these new asset classes will be key. In 2022, we'll continue to look for innovative ways to provide our clients fair and efficient access to new and innovative asset classes such as crypto currency, innovative ETPs (exchange traded products) and more.
Are there any topics you are particularly excited about heading into 2022?
We spent a fair amount of time in 2021 reviewing our listed securities that also trade in the U.S. on either a listed or OTC marketplace. International clients could significantly improve their execution quality by including Canadian markets and their deep liquidity when routing their orders. This will continue to be an area of focus for TSX as we continue to advocate for bringing more international order flow to the Canadian market.