Outlook 2022: Stino Milito, DASH Financial Technologies
01.03.2022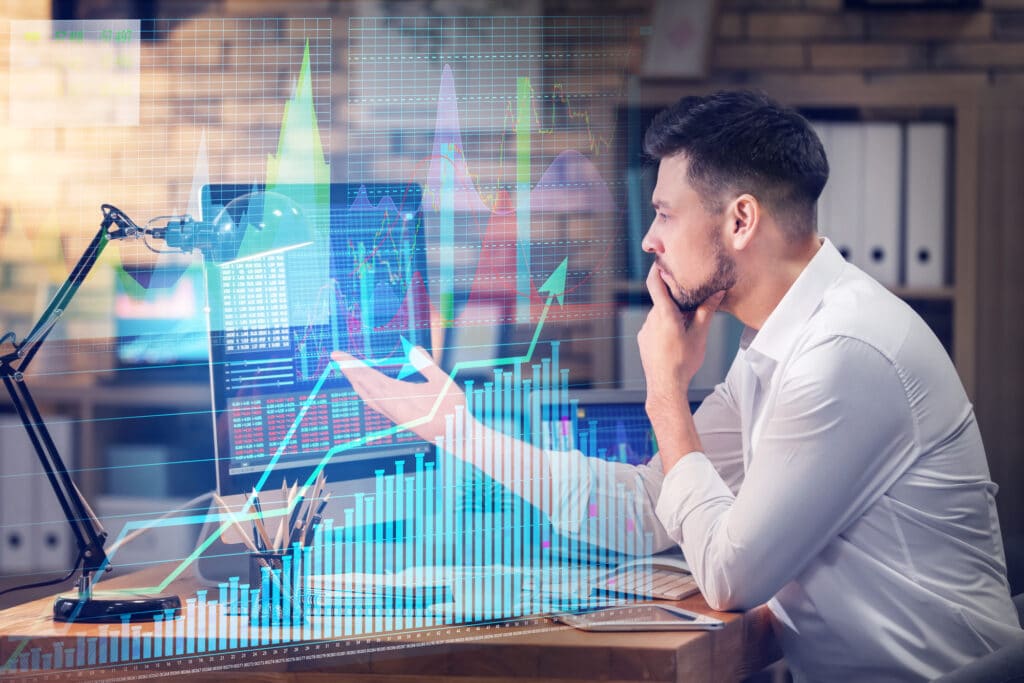 Stino Milito is President at DASH Financial Technologies.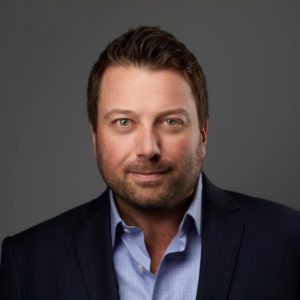 What are your customer's pain points and how have they changed from 1 year ago?
Our customer pain points have shifted this year. In 2020, it was primarily about adapting to a remote work environment and utilizing new technologies to run their businesses most efficiently. In 2021, our clients are facing the difficulties of a new regulatory environment centered around the recent industry wide CAT initiative. CAT recently went fully live and has caused significant workflow changes for our clients, forcing many of them to add additional staff to keep up with the regulatory demands. Anytime a client's workflow is disrupted it can create significant operational and compliance problems and is often a big undertaking to resolve. Many of our clients previously used different systems for various reporting workflows, but given the complexity of CAT requirements, we see this trend is dying and clients are looking for one comprehensive solution. We have been able to address this for some clients with DASH's BrokerPoint product available within DASH OMS as it provides 100% straight through processing from end-to-end for each client workflow, alleviating the pressure CAT is putting on them.
What surprised you in 2021?
The biggest surprise in 2021 was the record volumes we continued to see in the options market. As an industry, we averaged just shy of 40,000,000 OCC cleared contracts per day, shattering last year's record of ~29,000,000. After such a unique and volatile 2020 we didn't expect volumes to continue at such an aggressive growth trajectory. The past two years, there has been a lot of discussion regarding the retail investor coming into the market, but there is more to the story. Options have become a mainstream investment tool that institutions of all sizes are now using on a regular basis. When used correctly, options can not only provide leverage on positions, but can also be used to manage risk, put on defined risk spreads, express macro views on the economy and so much more. In addition to the increased awareness of the power of options, market spreads are tight, liquidity is strong, the cost to trade has never been cheaper and there is an abundance of educational resources available, so we're not surprised to see growth, but we've seen more than expected this year.
What was the highlight of 2021?
2021 was full of highlights for DASH, most notably being the completion of our deal with ION Group who agreed to acquired us late in 2020. This ushers in a new era for DASH which will allow our products to reach a much wider global customer base, as well as open up a new range of services for our existing clients. Our future as part of ION is exciting and will act as a catalyst for our next stage of product innovation and growth. The integration has been very smooth and we have thoroughly enjoyed working with the ION team.
With regards to product innovation in 2021, the highlight would definitely be our recently released DASH OMS trading platform. DASH OMS offers users an enhanced order entry and order management process with intuitive asset class specific workflows designed for the institutional trading community. It is fully integrated with DASH's option and equity algorithms, regulatory and BrokerPoint solutions, giving users the power to manage their entire execution business.