Outlook 2023: Justin Llewellyn-Jones, Broadridge
12.22.2022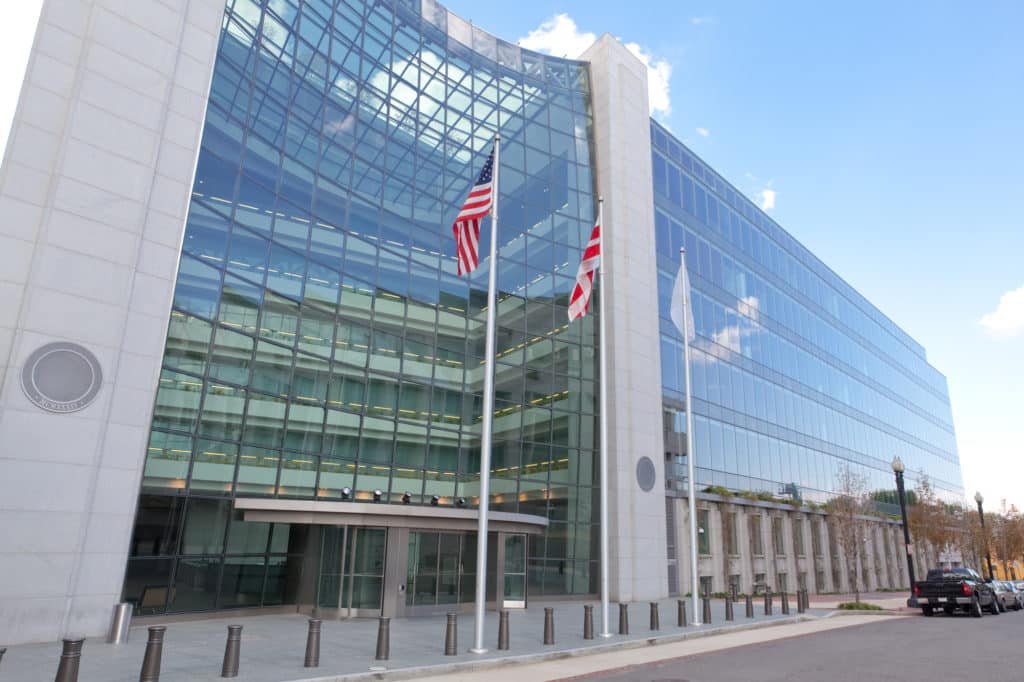 Justin Llewellyn-Jones is Head of Capital Markets, North America at Broadridge.
What were the key theme(s) for your business in 2022?
Last year when, answering the same question, I talked about stability and performance, and I think 2022 has shown again that robustness and resiliency are vital, whether that is in your technology ecosystem, or in selecting a partner to work with. From the pandemic to politics, and from economics to conflicts, there have been many drivers of the volatility and volumes we have seen in the markets over the last 12 months, needless to say our customers remain very focused on risk, security and compliance while meeting their clients' needs.
At the same time innovation continues, and our customers keep progressing their digital transformation agendas, using Broadridge as a key partner to deploy solutions built upon cutting edge technologies leveraging automation approaches such as RPA, AI and ML. The main driver here remains the simplification of their technology ecosystems, and while the appetite for large scale projects has waned, as the appetite for taking on risk and cost of change has waned, our customers continue to pursue an incremental approach to modernization that leverages our modular architecture, which allows them to extract value early and continue on their journey to future state.
What surprised you in 2022?
Broadridge turned 15 during 2022, having spun out of ADP in 2007. During those years we have weathered many macro events, but I think the conflict in the Ukraine, and the chaos that has erupted in the crypto markets, caught everyone by surprise. Having said that the financial services world demonstrated once again an ability to weather periods of extreme volatility and volume. Going forward the sustained drawdown we're seeing in some markets, the higher yields in others, the passive/active rotations, and of course the continued pivot in wealth as a generation that has never experienced a bear market copes with a new environment, will inevitably lead to shifting priorities.
During 2021 Broadridge also acquired Itiviti, now rebranded Broadridge Trading & Technology Solutions. That $2.55bn acquisition involved 1050 integrated people, supporting 1500 clients, across 17 offices in 15 countries around the world, and I would like to tip my hat to everyone who has been involved in that project because it completed successfully and on time, driving a large amount of value for Broadridge and its clients.
Given the effort and dedication of the integration team, I suppose I shouldn't be surprised!
What are your expectations for 2023?
As we enter 2023 the economic outlook remains unpredictable. If we continue to see persistent inflation and output volatility, we should expect to see central banks continue to deploy policy that could damage economic activity, which will result in ongoing pressure on risk assets. If 2021 and 2022 are anything to go by that will again require the financial services sector to continue to focus on stability and performance!
Through 2021 and 2022 there was constant speculation about potential changes to market structure, and some regulators and industry bodies have already issued proposals. So alongside the shift towards shortened settlement cycles, we are also anticipating that in 2023 we will see existing regulatory proposals crystalize into rules, and additional rulemaking proposals issued, with recent events in the crypto markets almost certainly acting as an amplifier. The added cost burden to firms of all these changes will definitely highlight the benefits of mutualization of effort alongside outsourcing to a vendor such as Broadridge.
Finally, I think we will also continue to see a continued rise in the trading of alternative assets and private equity, especially as access to those assets becomes more digitized and streamlined by the introduction of new technologies; and setting aside the "crypto winter" I think we will also continue to see interest in digital ledger technologies and the tokenization / digitization of assets where those technologies are resolving real-world pain points.