Owlin and ApeVue Increase Transparency in Private Equity
08.19.2022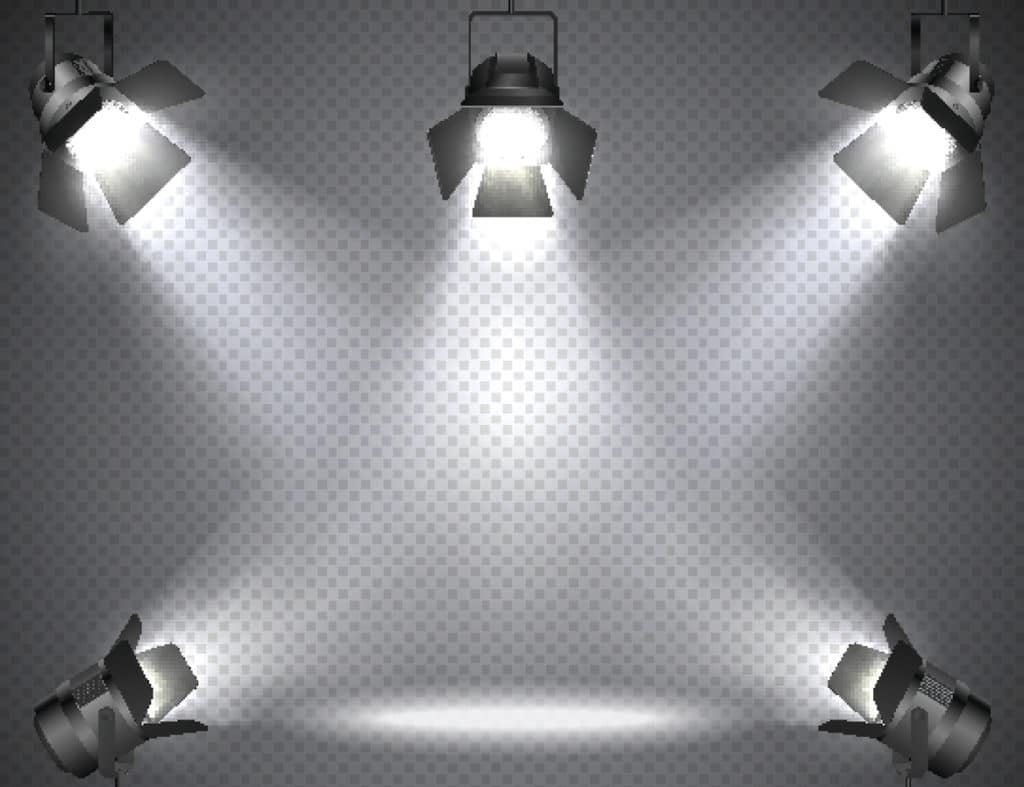 Owlin, the acclaimed AI-based news analytics platform, and ApeVue, the global leader in market-based pricing data for private stocks, announced they will offer select insights across both of their data platforms to better service private capital markets customers.
Through the partnership, ApeVue's daily pricing service will incorporate Owlin's news content on private companies, providing customers with another source of market context for ApeVue's unique dataset.
We are pleased to announce 🦉

ApeVue partners with @Owlin !https://t.co/3buQPF55cU

See Thread for details (1 of 5)

— ApeVue 🔭🦍 (@VueApe) August 18, 2022
Customers of Owlin's news analytics will receive daily pricing data on more than 100 unicorn-status companies, enhancing the robust market insights and risk metrics available through Owlin.
"Our service has focused on private markets for many years, identifying real-time investment opportunity and risk through the global and local news. Adding ApeVue's ability to increase timeliness in the delivery of transparent pricing data on major private companies is a big win for Owlin's customer base, and fits within our one-stop-shop strategy for our product in this market," said Stefan Peekel, US CEO and Chief Growth Officer of Owlin.
"ApeVue's mission is to bring transparency to the growing market for private company stock. Providing our users with news analytics from Owlin adds valuable context to the market movements our data show," said Nicholas Fusco, Founder and CEO of ApeVue.
As of the announcement, some of the most visible unicorn names for both news and stock pricing include SpaceX, Epic Games, Klarna and Impossible Foods. The universe of companies covered by Owlin and ApeVue is expected to grow rapidly as businesses choose to stay private longer and the private market itself evolves with the needs of investors and the companies themselves.
Source: ApeVue