Personalized Wardrobe, in a Box
07.16.2015
By Stephanie Oh, Markets Media Life Correspondent
Surely everybody had heard about personalized wardrobes at this point but matching up the right clothes remains a struggle. This is especially true for men who are improving their closet components. Founded by Jason Kim and Bernie Yoo, Bombfell brings the customers a fully personalized box of clothing items handpicked by a personal stylist.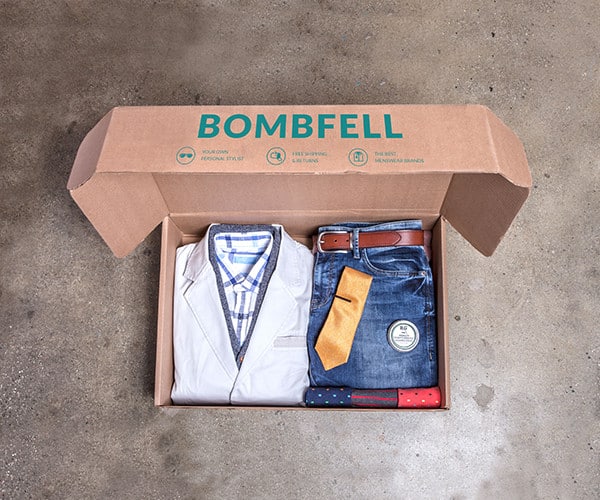 The name Bombfell comes from the male equivalent of bombshell– a good-looking fellow with a stylish soul. The company uses algorithmic recommendations from your own preferences, your body structure, and real stylists to create the look you've always dreamed of. You can also choose what type of clothing items you want to get in your box – from the pair of denim jeans to well-fit sartorial flair. Prices are not set since it depends on which item you choose to buy or just to try on.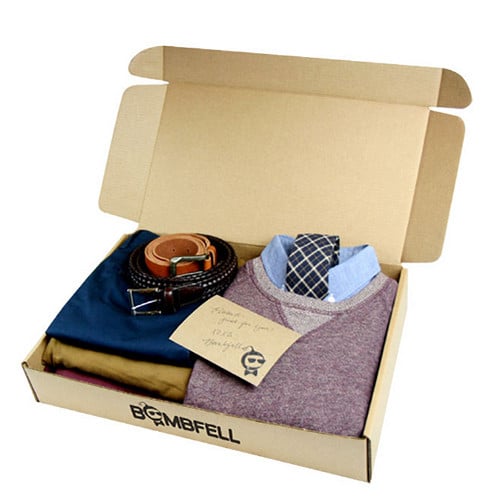 Once you fill out your preferences (including the clothing brands you enjoy to shop), the algos will closely match your preferred style, and a stylist will check out the last details as the final step. Bombfell features big-brand chains like Ben Sherman, French Connection, Descendant of Thieves, and, of couse, our always-loved trendy Uniqlo and H&M men collections.
So get the best out of Bombshell within – from the modern preppy look to Brooklyn hipster style. If you are too lazy to even fill out the forms, well, I'm sorry. "It takes hardwork to look this good."
Bombfell Inc.
578 8th Avenue room #900
New York, NY 10018
For any inquiries, visit the website or email bombsquad@bombfell.com.