Photo Preview: We Test Drive the 2012 Aston Martin Virage
01.24.2012
In Markets Media Lifestyle's exclusive test drive of the 2012 Aston Martin Virage, we struggled through several adjectives–"beautiful", "flowing", even "sexy"–before settling on one that adequately described how it looked and felt: breathtaking.
Ahead of our March/April magazine's official review of the Virage, however, we give you a visual peek of what we experienced in our day with this piece of engineering and design genius, shot by our staff in Brooklyn, New York's artsy, ever-so-hip DUMBO neighborhood. Of course, pictures are never enough, so look ahead to our spring magazine's in-depth review of the British automaker's latest addition to its revered supercar lineup.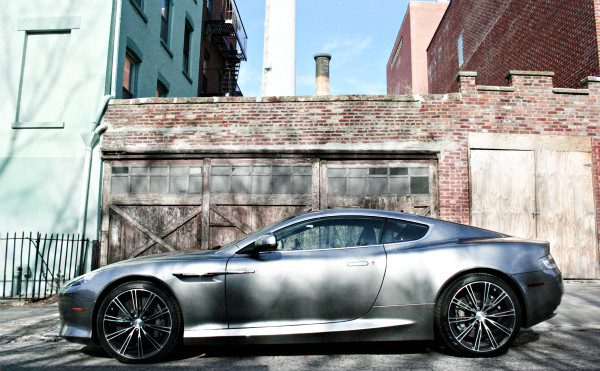 Middle child: the Virage is an option in between the more comfortable DB9 and the sportier DBS.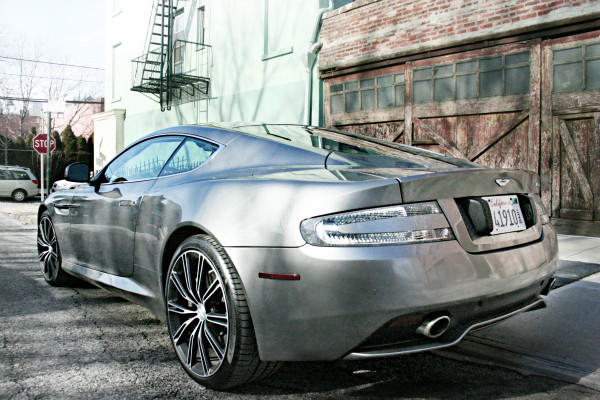 Subtlety is key. In its design, the Virage is more muscular than the DB9 and a tad less daring than the DBS.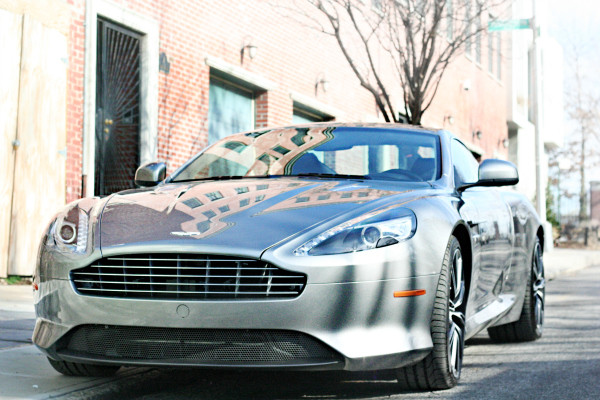 From front to back, the Virage flows visually, giving a sleekly unified overall impression.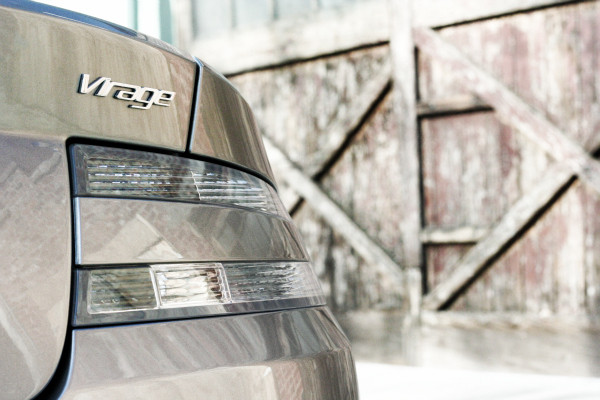 Photos by Jill Damatac, Markets Media, 2012. All rights reserved.