Record Volume For Physically-Delivered Bakkt Bitcoin Futures
09.17.2020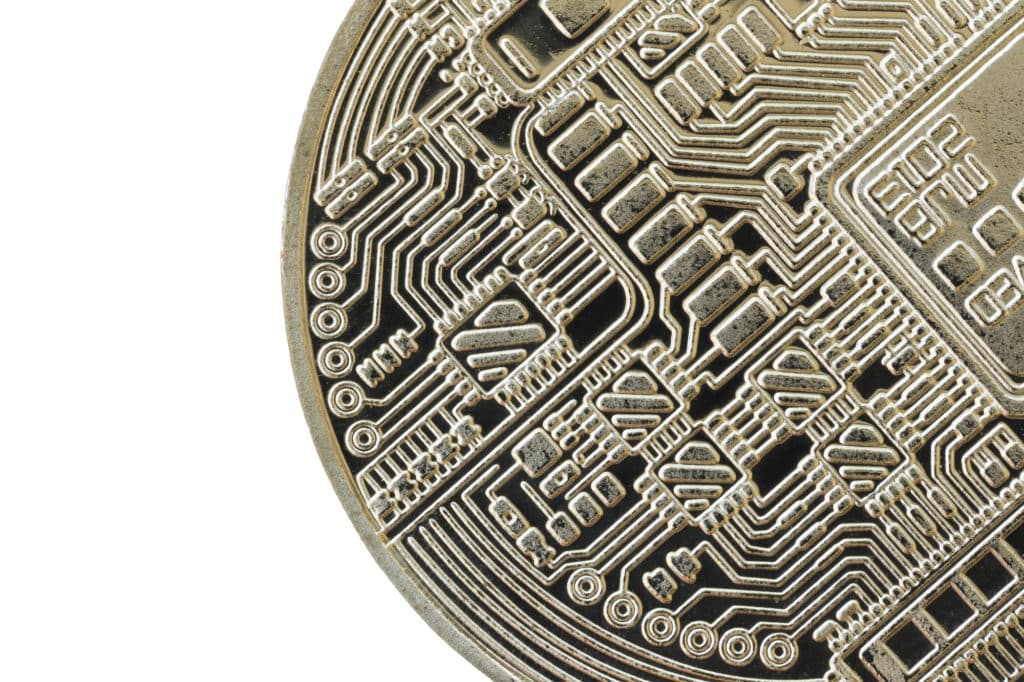 Intercontinental Exchange, a leading operator of global exchanges and clearing houses and provider of mortgage technology, data and listing services, today announced record trading volume for its Bakkt® Bitcoin (USD) Physically Delivered Monthly Futures contracts.
"This strong trading activity is another validation of the important role that our physically-delivered contracts play for price discovery in the bitcoin market," said Trabue Bland, President of ICE Futures U.S. "Having a fully regulated futures market, supported by Bakkt's institutional-grade custody, offers a more compelling opportunity for investors and others who want to take positions or manage risk in volatile bitcoin markets."
Bakkt® Bitcoin Monthly Futures traded a record 15,955 contracts on September 15, 2020, 36% more than the previous record of 11,706 on July 28, 2020.
"Since we first launched Bakkt nearly a year ago, we've remained committed to expanding trust in, and unlocking the value of, digital assets," said Adam White, President of Bakkt. "Our futures contracts were designed with institutional market participants in mind and we're pleased to see growth in terms of both volumes and the number of customers participating in this market."
Bakkt® Bitcoin (USD) Physically Delivered Monthly Futures are listed on ICE Futures U.S. and offer market participants a cost-efficient tool to hedge or gain exposure to bitcoin.
Source: ICE