Plato Appoints Salvador Rodriguez as Sell-Side Chair
02.11.2022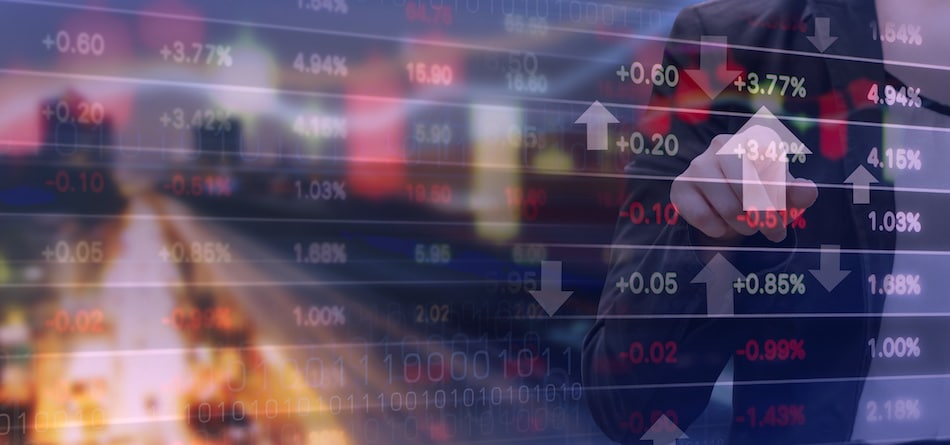 Plato Partnership, the not-for-profit company bringing creative solutions and efficiencies to today's equity marketplace, announced that Salvador Rodriguez, EMEA Head of Execution Services at Instinet Europe Limited, has been appointed as the Sell-Side Chair. He will begin his role with immediate effect.
Rodriguez has over 24 years of industry experience, including senior roles at Morgan Stanley, Goldman Sachs, UBS and Citi prior to joining Instinet Europe in 2016. There, he serves as EMEA Head of Execution Services, responsible for overseeing the provision of equities execution services to clients of the global agency broker dealer, and is also the SMF18 Senior Manager for the business.
Welcome to Salvador Rodriguez, EMEA Head of Execution Services @Instinet https://t.co/iNUEexfDey

— Plato Partnership (@PlatoMarkets) February 10, 2022
Rodriguez sits on the Executive Management Committee in Europe, and is chair of the European best execution group. His experience, network, drive and vision will enable Plato Partnership to continue its core mission to create a more efficient market place.
Rodriguez has been a member of the Plato Board since 2018 and he replaces Chris McConville, who previously held the role as the Sell-Side Chair.
Mike Bellaro, CEO of Plato Partnership, said: "Plato Partnership continues to drive innovation, create new partnerships and increase its ability to engage at the highest level and drive effective, efficient change. Our partnerships with Turquoise, PLIA, BMLL and Babelfish are continuing to accelerate. Our MI3 division continues to grow and produce the most topical independent research from world renowned academics. The Board and I are delighted to welcome Sal to his new role, gain his experience to the executive team and we look forward continue on this growth and positive trajectory,"
"I would like to thank Chris McConville for all of his commitment, experience and gravitas as the Sell Side Chair and wish him all of the best for his future endeavours."
Salvador Rodriguez, incoming Sell-Side Chair of Plato Partnership, said: "'I am very excited to become the new Sell Side Chair of Plato Partnership and look forward to continue to work closely with both my buy and sell side partners. These colleagues not only represent a diverse group of firms, they are also some of the sharpest minds and idea generators, too. As a group, we will continue to work hard to further augment market structure improvements and drive innovation for the benefit of all market participants. I hope that my experience and background, from across different areas and organizations, will provide useful alternative viewpoints and insights. It will be my honour to help continue the good work that the Partnership has achieved thus far'.
Source: Plato