Plato Partnership Invests in Plia KYC
07.16.2021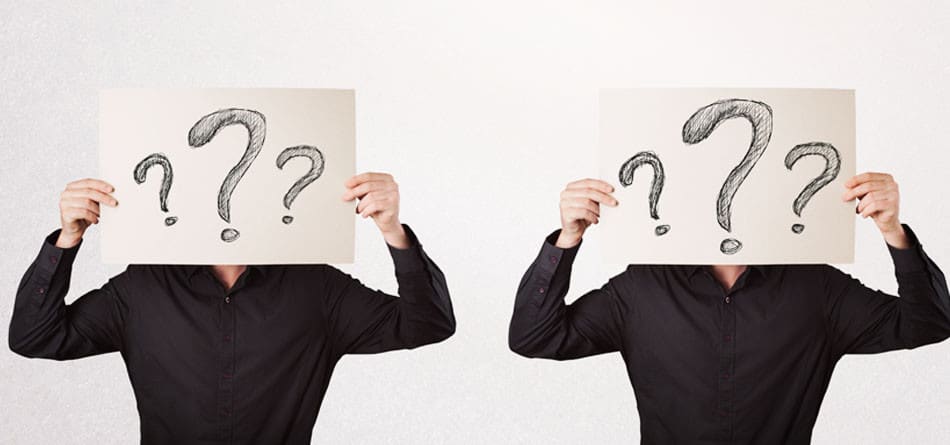 The Plato Partnership has invested to build out a new KYC/AML platform, expected to be fully operational in Q1 2022;
Plia KYC ("Know Your Customer") will offer an end-to-end fully encrypted repository for document and information sharing; and
Allow for full integration with existing processes via an API.
Plato Partnership, the not-for-profit company working to improve the European equities marketplace, and Urvin.Compliance (Plia's parent company), a compliance and analytics provider, today announced the launch of their KYC/AML initiative. This new platform is intended to create dramatic improvements after frustrations for many years by industry members regarding standardization, security, and inefficiencies with existing internal or external systems.
✨Breaking news from Plato Partnership: The Plato Partnership Invests in Plia's KYC/AML Platform.https://t.co/chJTmmJOjn

— Plato Partnership (@PlatoMarkets) July 16, 2021
Plato selected Urvin.Compliance to build the KYC/AML platform following their successful partnership launched in 2020 on PLIA by PLATO in Europe. The PLIA by PLATO platform supports the KYB ("Know Your Broker") process initiated by investment managers to better understand a broker's "best execution" policies, processes and procedures. With the continued focus on best execution, the KYB process has gained significant momentum in Europe, and global managers are extending the approach to the U.S. and Asia.
Mike Bellaro, CEO of Plato Partnership, said: "Given our successful engagement with Urvin to bring PLIA by PLATO to the European marketplace last year, we believe there are synergies in supporting both the KYB and KYC/AML needs on one global platform. We think there are real challenges that make the KYC/AML process inefficient, and we hope our investment helps provide cost savings to our members and the industry."
Urvin.Compliance and Plato believe this new KYC/AML platform will be the most secure, flexible, and easy-to-use platform for an overly complex and expensive process for both the buyside and sellside. The investment will help accelerate the platform's development with the input of a newly formed Global Advisory Group, which will consist of industry experts in KYC and AML. Given the nuances of regional and country-specific requirements and the need for broker-dealers to collect hundreds of data points on their clients, the new platform will provide an easy way to manage and control this information.
Bill Stephenson, CEO of Urvin.Compliance said: "The core mission of Urvin is to promote transparency and accountability within the investment management process, and this investment by the Plato Partnership will help us create a new standard for KYC/AML workflows. Security and flexibility will be our two main priorities with this project, particularly given the sensitivity of the information that will be shared between counterparties. We are delighted to once again partner with the Plato Partnership and their members on this ambitious project and look forward to collaborating with the industry to provide cost-saving functionality in the most secure environment."
In addition to building this robust KYC/AML platform, Urvin.Compliance and Plato hope to work with industry members to create questionnaire and data request standards. Given each broker-dealer's internal requirements for client onboarding and for ongoing relationships, there will likely never be one standard request. However, the goal is to find some commonalities which can be organized to reduce the current workflow friction experienced by investment managers' need to comply with each broker's requirements.
​Chris McConville, Global Head of Platform Licensing, UBS said: "KYC and AML are very important parts of the risk management process. Introducing a central and secure platform to help solve many of the existing KYC and AML workflow challenges faced by the industry will greatly assist all participants."
​Access to the KYC/AML platform will be made available in early 2022 and will be accessible, initially, to existing institutional customers of Urvin.Compliance and Plato Partnership members.
Source: Plato