POSIT Alert, Australia Matches Largest Single Trade
01.27.2021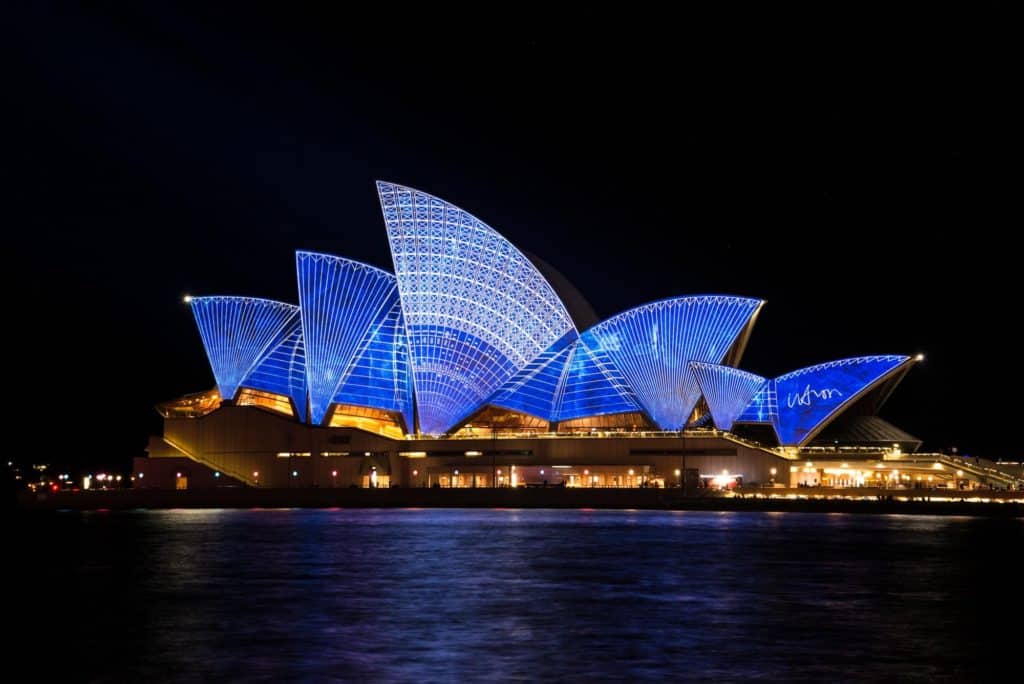 Virtu Financial, a leading provider of global, multi-asset, financial services and products across the complete investment cycle, today announced that POSIT Alert, Australia matched its largest recorded single trade with a value of AUD$87M (USD$67.2M) on each side on 25 January 2021. In addition, this trade was the largest single trade matched between a POSIT Alert front-end user and an electronic conditional order in POSIT Alert, APAC's history.
"This record-size trade matched by POSIT Alert Australia is the culmination of the numerous enhancements we have made to the POSIT Alert platform over the past 18 months, including infrastructure upgrades, moving to a one-to-one matching logic and giving prioritization to participants with larger indication sizes," said Jessica Morrison, CEO of Virtu Financial, Asia Pacific. "We continue to improve the platform for all participants with the simple objective of delivering block liquidity to our customers in the most efficient and transparent way possible."
"POSIT Alert was the first venue in the Asia Pacific region to accept conditional orders. By supporting this order type, Virtu is able to offer more block liquidity opportunities to our POSIT Alert front-end users," added Abhishek Janaki, APAC Head of POSIT Alert.
POSIT Alert, POSIT ATS/MTF and the Virtu Frontier suite of execution algos are available in the Americas, EMEA and the Asia Pacific region via Virtu's multi-asset class and broker-neutral Triton execution management system and also via FIX connection to Virtu from third-party trading systems.
Source: Virtu