Prop Traders See Most Opportunity in Crypto
02.21.2022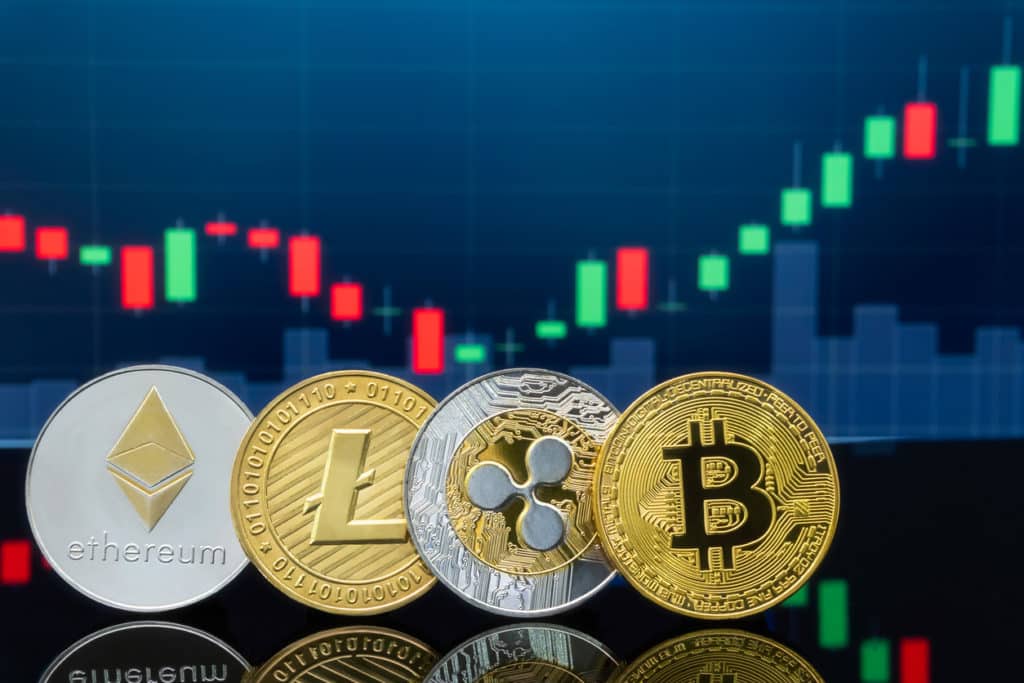 Proprietary trading firms see the most opportunity in 2022 in crypto-currencies, equity options and interest rate markets, the latest Proprietary Trading Management Insight Report has found.
The report, which is produced in partnership with Avelacom, is compiled based on anonymous submissions by senior executives in Acuiti's global proprietary trading management network.
This quarter the report covers views on where the opportunity is for the proprietary trading industry in 2022, an analysis of cost increases in 2021 and the outlook for the next three months.
In addition, the report contains the Avelacom Exchange Growth Index, an index of the fastest growing exchanges globally, as well as a breakdown of the best performing new futures and options contracts.
Key Findings
The report found that, despite recent falls and uncertainty over the regulatory framework, the sheer scale of volatility in crypto presents enormous opportunities for proprietary trading firms as both retail and institutional activity continues to grow.

In terms of regions, firms saw the most opportunity across all asset classes in North America and APAC. The opportunity in the latter was seen most in mainland China and on HKEx while in North America firms saw the most

Proprietary trading firms are also planning significant investment in 2022 with algo trading tools, co-location infrastructure and market data technology the most common targets for investment.

When it came to cost increases in 2021, firms were most likely to report increases in market data fees and exchange fees, exceeding the number of firms reporting costs rising from investment or bringing on new staff.
The Proprietary Trading Management Insight Report is free to read. To request your copy visit
Comments
Will Mitting, Founder of Acuiti commented: "We asked executives whether latency was becoming more important for their trading strategies. We found that, while for ultra-low latency firms, speed remained central to their strategy as you would expect, it is becoming less important for second tier algorithmic trading firms. This is an interesting trend with regards to investment and the importance of latency. These firms appear to be investing more in being smarter than faster. Conversely, we found that latency was becoming more important for point-and-click and hybrid firms, who have traditionally not invested heavily in low-speed trading infrastructure."
Aleksey Larichev, Founder and Managing Director of Avelacom commented: "We have spent the last two years investing heavily in our crypto market infrastructure, which is vindicated by this finding that crypto is seen as the biggest opportunity for professional, proprietary traders in 2022. Our partnership with Acuiti helps us to forecast these changes in global markets. Also, the significant investments planned by proprietary trading firms in 2022 into network and colocation infrastructure are a positive sign of the market's maturity."
The Proprietary Trading Management Insight Report is free to read. To request your copy visit
Source: Avelacom