QuantHouse Implements 100 Gigabit Upgrade
11.11.2020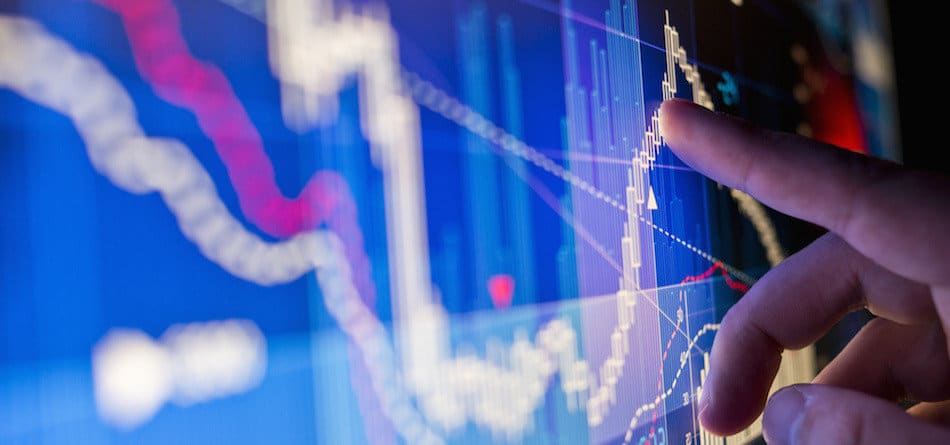 QuantHouse, the global provider of end-to-end systematic trading solutions including innovative market data services, algo trading platform and infrastructure products and part of Iress (IRE.ASX), today announced a global upgrade of all data centre backbones to 100G including the deployment of the low latency Arista Networks platform as part of their ongoing rollout of customer-focused enhancements.
In April 2020, QuantHouse completed the first phase of their infrastructure process automation program demonstrating their commitment to delivering superior performance and resilience for their global client base. Today's announcement builds upon the first phase ensuring increased bandwidth, improved legacy and enhanced fabric performance.
Emmanuel Carjat, Chief Operating Officer, QuantHouse, said, "Improving the performance of the QuantHouse fabric, and the services received by our clients, remains of great importance to us. In times of uncertainty, and from ongoing conversations with our client base, we know that having additional capabilities that address security, risk and continue to meet volatility changes continues to be top of minds."
At the core of the enhancements is the 100G data centre backbone upgrade which reduces the risk of packet loss and ensures that the QuantHouse infrastructure continues to meet the significant and on-going increase in bandwidth requirements from exchanges. Deploying the Arista Networks platform improves latency for customers, and by implementing a highly scalable EVPN/VxLAN design, QuantHouse is able to deliver new services quicker.
Mark Foss, Senior Vice President Global Operations and Marketing, Arista Networks, added, "We are delighted to help the QuantHouse algo trading community enhance their latency connectivity to their global network of data centres. Arista Networks complements the high performance network enhancements that QuantHouse continues to roll out and through leveraging our advanced technologies and state of the art automation, will enable them to deploy seamless services to their customers."
Stephane Leroy, Chief Revenue Officer and business co-founder, QuantHouse, concluded, "At a time when global execution venues are experiencing intense volatility with many high-volume bandwidth peaks, we have taken the decision to invest in these steps to make sure all our clients can maximize their trading opportunities and profit during any type of market conditions ahead."
Source: QuantHouse