Record Inflows To ESG funds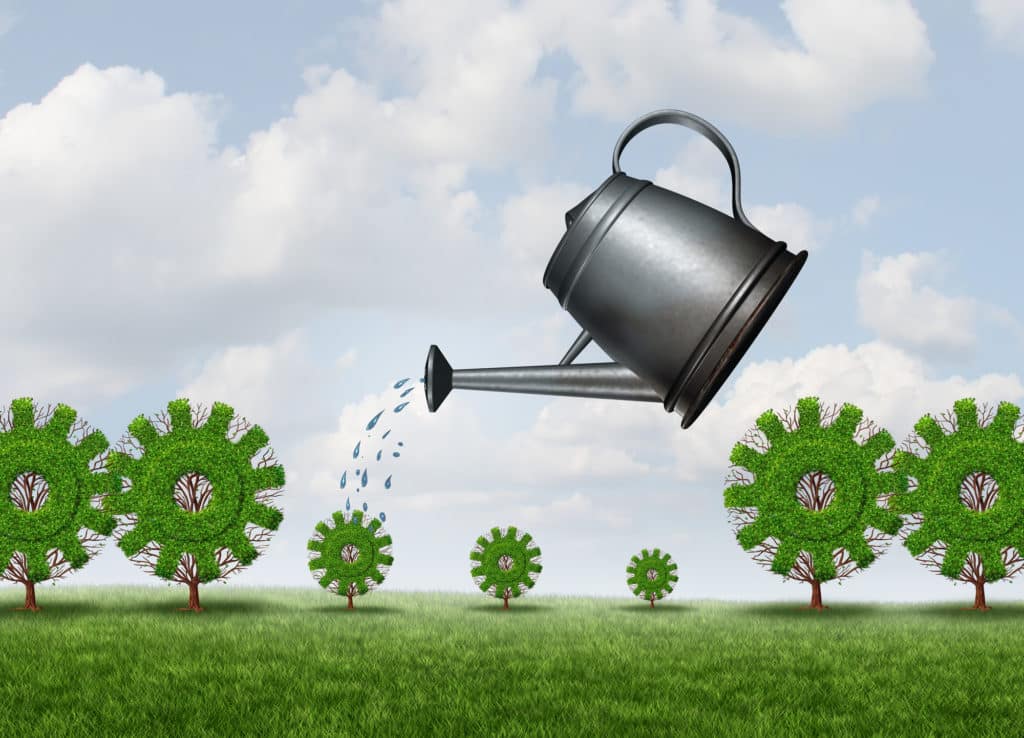 ESG funds are providing a safe haven for active fund managers in the face of the ever-rising popularity of passively managed (index) funds.
September saw record inflows for active ESG equity funds. Investors committed a net £392m of new capital, taking the quarterly total of inflows to £1.0bn in Q3, almost ten times as much as Q3 2019. Year-to-date active ESG equity funds have attracted £2.4bn of inflows.
Record inflows to #ESG #funds help active fund managers fight the rise of passive trackers – latest in from our Fund Flow Index: https://t.co/3Ku5IuctF8 pic.twitter.com/7pHkH38Mm8

— Calastone (@CalastoneLtd) October 8, 2020
Key highlights from this month's Fund Flow Index – October 2020:
Active ESG equity funds enjoyed record inflows in September – £392m
Active ESG equity fund inflows rose 10-fold between Q3 2019 and Q3 2020
Traditional active funds suffered £5.7bn of outflows year-to-date while ESG counterparts have seen £2.4bn of inflows
Index funds are the big winners, seeing £6.1bn of inflows so far in 2020
Traditional active funds have seen no net inflows of capital over the last four years, though they remain easily the largest category by AUM
Active ESG equity funds have accounted for all the cumulative new money flowing into active funds since late 2018
ESG funds help active fund managers differentiate themselves from index funds
Source: Calastone