Red Deer Launches Information Management Platform
10.05.2021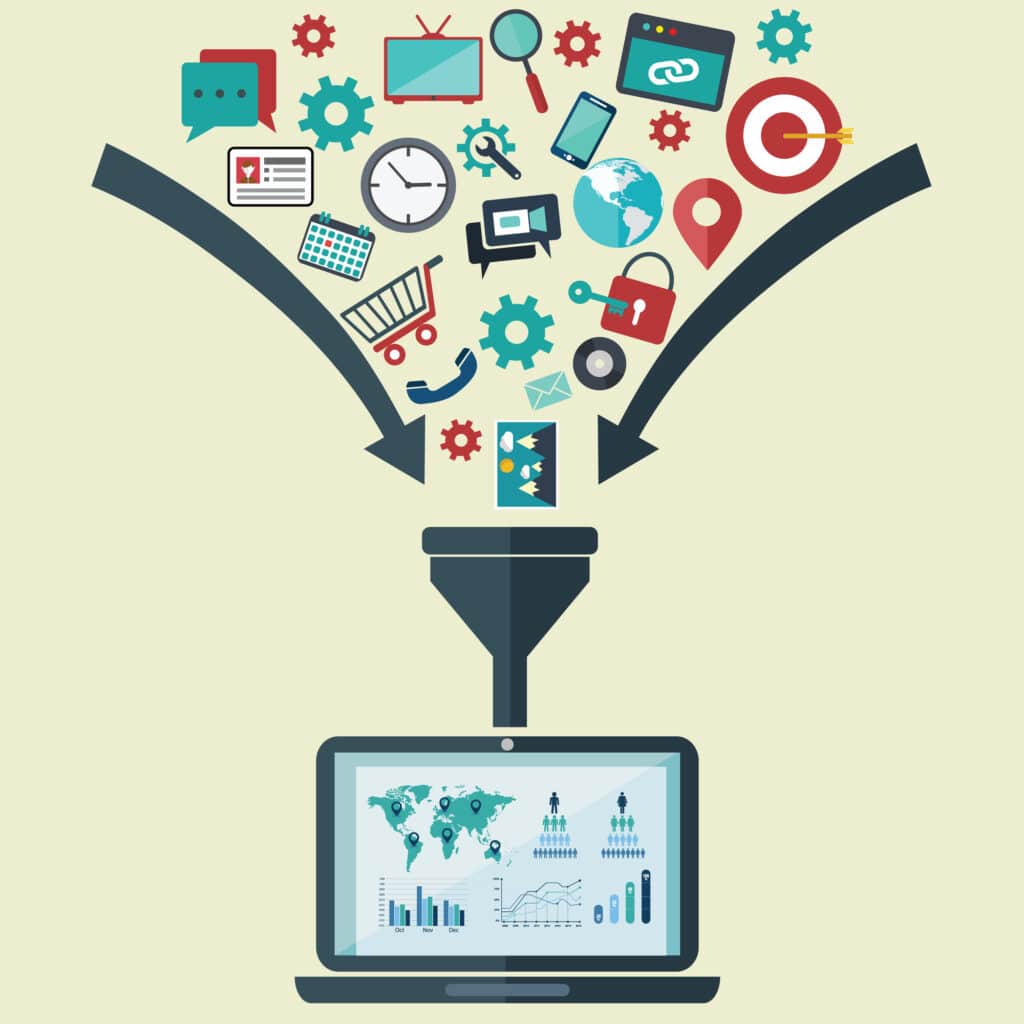 Red Deer launches Pathfinder – a new information management platform for Active Asset Managers
22 SEPTEMBER 2021
Award-winning Fintech company Red Deer today launches Pathfinder, their new flagship platform. Pathfinder uses next-generation technology to boost productivity in Active Asset Management firms by filtering out informational noise and enabling professionals to focus only on the information flow that has the highest impact for them right now.
Like all complex businesses, Active Asset Management firms suffer from information overload and fatigue. Even small firms will have well over a dozen different internal and external data sources ranging from broker forecasts, email, chat, news, analytics, trading, and risk platforms. This presents a growing challenge to these firms as they seek to gain insight from a torrent of information.
Pathfinder works by first ingesting all the firm's business information flow in real time and uses advanced algorithms and cloud processing power to process, normalize and curate this data. The system then channels information that is uniquely important to individuals or groups and strips out unimportant information, duplication, and noise. This knowledge flow can be surfaced instantly across multiple stakeholders, allowing the organization to work in sync, with maximum impact. This then leads to the most appropriate user action based around the specific context of the triggering event.
Paul Nokes, CEO of Red Deer, said "in fact, the original Pathfinder engine was developed as the backbone of our front office and regulatory products. But, in talking with the market, we soon realized that we could take these ideas further – and create a platform that would organize information flow according to the priorities of the receiver and not the sender". Pathfinder does this by scoring all information flow according to relevance and significance as they apply to individual users or groups of users and is the subject of a recent white paper published by Red Deer, which is available here (https://www.reddeer.com/solving-information-overload).
Alistair Downes, VP of Product at Red Deer, commented "we designed Pathfinder to operate like a nervous system which constantly takes in and processes a huge amount of data, but then only makes you aware of what you really need to know at this moment. If you imagine this being scaled up across a whole organization, it becomes clear how much potential this approach has for personal and firm performance."
Pathfinder is a cloud-based service that seamlessly connects to
• external information sources used by Asset Managers, such news aggregators, data vendors and research providers;

• public news sources, such as Twitter, Reddit, RSS;

• inhouse and vendor trading systems, such as the firm's Portfolio, Order, Execution, Risk and Compliance Systems; and

• internal communication solutions, such as email, Slack, Teams, Excel.
reddeer.com Red Deer (Jersey) Limited is a private limited company registered in England and Wales under UK establishment number BR016326 and whose office is at 7th Floor South Block, 55 Baker Street, London, W1U 8EW.
The application is fully customizable for each firm to define their relevant taxonomy, ingestion points, channel management, calls-to-action; and operates on the desktop in concert with an accompanying mobile app that work together to align neatly within your existing workflows rather than being just another screen on the user's desktop.
Pathfinder has been piloted successfully at Marble Bar Asset Management during 2021. Commenting on Pathfinder's potential for his firm and the wider industry, Marble Bar chairman Hilton Nathanson said "knowledge flow software to improve company and team performance will become as common as the spreadsheet or the market data terminal."
To find out more about Pathfinder and how it can transform your organization's knowledge flow please email us at pathfinder@reddeer.com or call us on + 44 20 3023 8282.
Source: Red Deer