REGIS-TR UK LTD Starts Reporting After Brexit
01.05.2021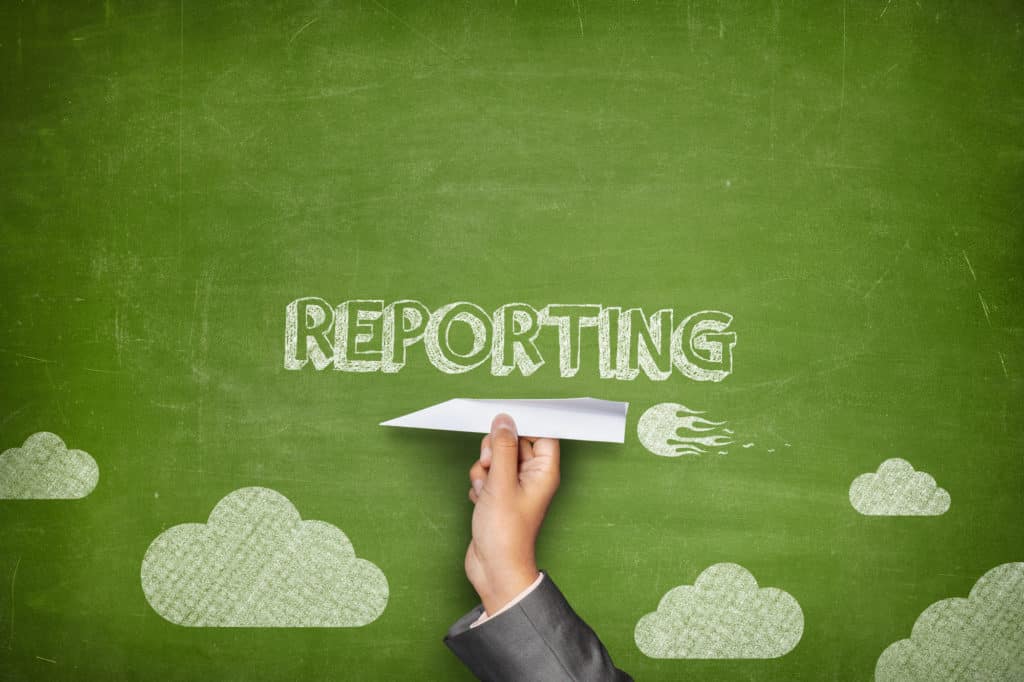 REGIS-TR UK LTD, REGIS-TR S.A.'s UK sister company within the pan-European trade repository's franchise, has started reporting after Brexit.
Following the decision of the United Kingdom to leave the European Union (EU), REGIS-TR UK was incorporated on 11 March 2019 in London in order to maintain a continuous reporting service for the UK client base. REGIS-TR UK is regulated by the Financial Conduct Authority (FCA) and is based in the London offices of Clearstream, one of REGIS-TR's parent companies. The operational infrastructure of REGIS-TR UK LTD has been developed over the last year and is ready to provide full reporting services for UK EMIR immediately.
📰| @TradeRepository starts reporting after #Brexit➡️ https://t.co/xbzWmzi7C1 pic.twitter.com/eP1BNxGhFH

— BME (@GrupoBME) January 4, 2021
"REGIS-TR UK offers a highly competitive and efficient reporting service to all participants with a UK reporting flow. With the increased presence of regulatory reporting experts in our London office, clients will benefit from the best in class service support already associated with our sister company, REGIS-TR S.A. The philosophy of REGIS-TR UK is to offer participants a fresh, client-centric alternative for their UK reporting needs; a message that I am delighted is resonating with participants given the large number of account opening requests we have received from both new and existing clients. In this regard, I am extremely excited to be leading our UK business as it enters a period of exponential growth and expansion," commented John Kernan, CEO of REGIS-TR UK LTD.
"The UK continues to be a major player in European and global finance even when separated from the EU, and it is paramount that we maintain continuous and unified services for our UK clients and the market," said Phil Brown, Chairman of the Board of Directors of REGIS-TR.
Initially, REGIS-TR UK will focus its efforts to report for UK EMIR with a view to continue expanding and adapting to market and client needs in the UK.
Source: REGIS-TR UK