Rendez-Vous with French Cinema
03.02.2015
By May Zhee Lim, Markets Media Life Correspondent
Save yourself a plane ticket to France but still catch up on French culture with the 20th Anniversary of Rendez-Vous with French Cinema. A line-up of 22 feature films and 4 shorts will be receiving exclusive premieres at the Film Society of Lincoln Center, the IFC Center, and BAMcinématek starting March 6 through March 15. This year's event celebrates the most innovative voices of the contemporary French film scene, consisting of seasoned filmmakers and new talents alike.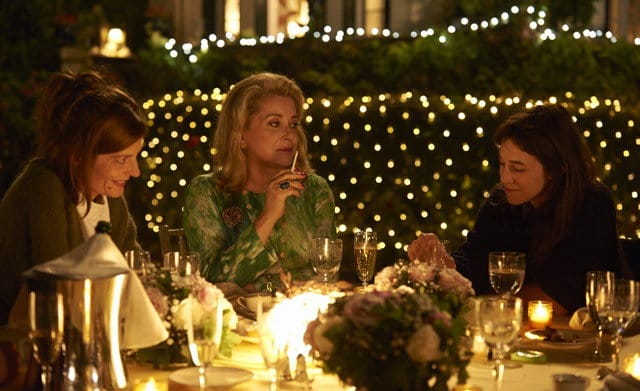 One of these cinematic masters, Benoît Jacquot is opening the festival with his latest work, 3 Hearts, which is about a rendezvous of a different kind, and one that entangles the protagonists in a love triangle. Be the first to catch Jacquot's tragic romance at its U.S. preview before its nationwide release. The festival is also spotlighting the New French Noirs with films like Next Time I'll Aim for the Heart by Cédric Anger and The Connection by Cédric Jimenez that draws from the legacy of Jean-Pierre Meville and Claude Chabrol.
As always, the festival is eager to bring rising figures in French cinema to the forefront. This year's Rendez-Vous features directorial debuts by actress Lucie Borleteau and celebrated rapper and spoken word artist Abd Al Malik, who directed Fidelio, Alice's Odyssey and May Allah Bless France! Many of these budding directors will be present at the festival.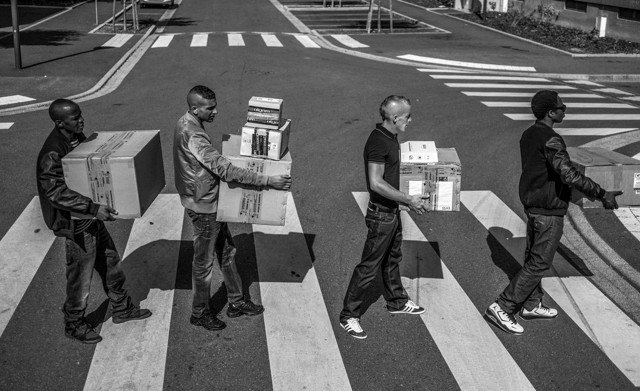 Apart from film screenings, there will also be a free talk on cinema's place in today's digital world by American and French journalists, and discussions with stars of the festival. Other special events include a pop-up photo exhibition at the French embassy, a live performance on closing night, and an homage to Jacquot with an appearance by the director himself that takes place on March 3. Closing the festival is Quentin Dupieux's Reality, a comedy that's ironically about amateur filmmaking.
For the full schedule and ticket information, visit http://www.filmlinc.com/films/series/rendez-vous-with-french-cinema-2015
Photos via Film Society Lincoln Center