RepoClear SA Clears First Euro Repo by Sponsored Member
12.13.2021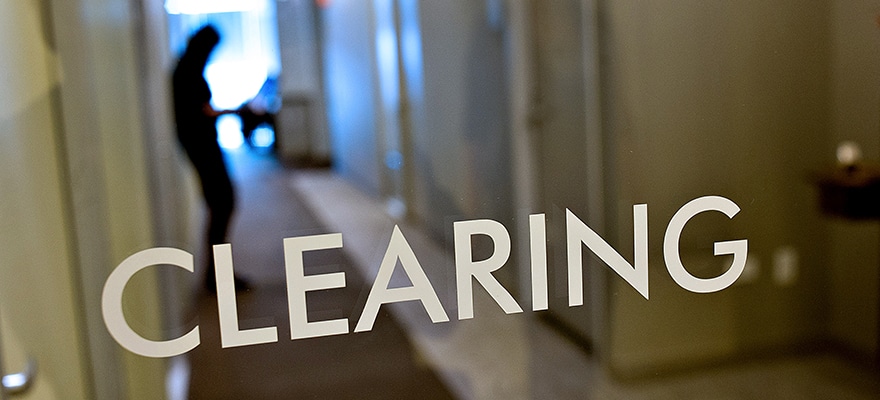 PGGM is first to use the service, clearing a euro repo as a Sponsored Member of RepoClear SA
Sponsored Clearing at RepoClear SA enables buy-side member firms to directly access repo clearing across 13 euro debt markets and €GCPlus
Expansion to buy-side increases multilateral netting opportunities for members
LCH, part of LSEG (London Stock Exchange Group), announces RepoClear SA has registered its first euro repo trade under the Sponsored Clearing model. The trade was executed by PGGM, the Netherlands-based cooperative pension fund service provider, for the account of Dutch pension fund PFZW, with the support of its clearing agent, Societe Generale via the trading venue, Tradeweb.
#LCH #RepoClear SA has registered its first euro repo trade under the Sponsored Clearing model. Find out more here: https://t.co/eXyg3L4Pc7 pic.twitter.com/1CVTx5vc6C

— LCH, An LSEG Business (@LCH_Clearing) December 10, 2021
This follows LCH RepoClear's expansion of Sponsored Clearing in August to include euro debt clearing at SA. Across LCH Ltd and LCH SA, buy-side firms can now access a cleared liquidity pool across 14 debt markets and two general collateral products, Term £GC and €GCPlus, clearing UK gilt repos and ECB eligible collateral debt securities. This enables the buy- and sell-sides further opportunities to free up balance sheet capacity and expands access to the risk management, resilience and operational efficiencies of clearing at LCH.
Corentine Poilvet-Clediere, Head of RepoClear, Collateral and Liquidity, LCH SA, said:
"The RepoClear Sponsored Clearing service for euro debt at LCH SA has opened up access for the buy-side to the largest pool of cleared repo liquidity in Europe. Providing direct access to deep and stable liquidity alleviates pressure on balance sheets whilst allowing further netting opportunities. In the first nine months of 2021, our members cleared a record €175.4 trillion in nominal euro debt and €198.8 trillion in cash value, processed across RepoClear Ltd and SA, and we look forward to expanding these clearing benefits to our Sponsored Members."
Paul van de Moosdijk, Senior Investment Manager, PGGM, said:
"We are pleased to be the first Sponsored Member to clear a euro repo trade at RepoClear SA. This initiative by LCH is important for the market as it provides buy-side members access to LCH RepoClear's liquidity pool, enabling better risk management, stability and operational efficiencies."
Stephane Eglizeau, MD – Global Head of Sales Prime Services & Clearing, Societe Generale, said:
"Further diversifying our repo clearing offering by sponsoring our clients into RepoClear SA's deep liquidity pool allows them to benefit from capacity, choice and safe risk management, whilst increasing our capacity to appropriately intermediate the cleared euro repo market. Through our support for Sponsored Members, we look forward to working with RepoClear SA to bring the benefits of clearing to the buy-side."
Extending membership to the buy-side via a sponsorship model, whereby an agent bank provides support to the Sponsored Member, increases multilateral netting opportunities for members. At the same time it supports greater capital efficiency and capacity in the wider market. Agent bank support for members includes facilitating margin payments and providing default fund contributions for transactions made by the sponsored member. The extension of Sponsored Clearing at RepoClear SA builds on the sterling offering provided at RepoClear Ltd since 2017, with 27 funds now clearing sterling debt.
Source: LCH