Risks With Closing Auction Liquidity Fragmentation
07.03.2020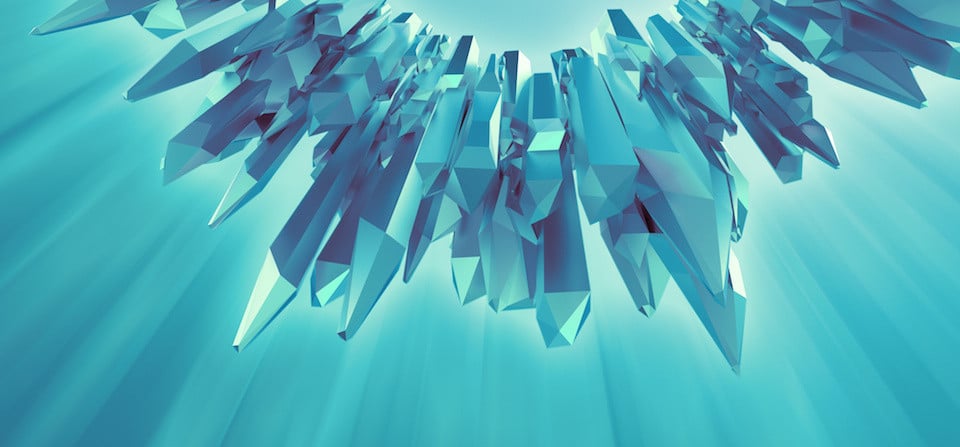 The new research paper "Risks associated with closing auction liquidity fragmentation" presents joint findings of the Swiss Stock Exchange and the University of St. Gallen on the nature of liquidity concentration and price discovery in closing auctions. It is the latest result of a research collaboration established in 2017 to explore compelling equity market topics across the full breadth of the market structure debate.
The research paper published today looks at the various factors that have increased the significance of the closing auction and assesses the consequences that fragmentation of closing auctions might have on liquidity and execution price.
"All Eyes on Auctions!" SIX publishes new research on closing auctions in securities trading by the Swiss Stock Exchange and the University of St. Gallen. Find out more: https://t.co/qWloPSNSYQ #swissstockexchange pic.twitter.com/cAY6FpA8Jg

— SIX (@sixgroup) July 3, 2020
Today, the closing auction is one of the largest and most important daily liquidity and price formation events in European equities. It establishes the official closing price for securities – a critical industry performance and portfolio valuation benchmark. Understanding how shifts in liquidity impact the price formation process and resulting closing price of securities is highly relevant to both active and passive investment strategies.
Compelling results both for academia and the financial industry
Prof. Dr. Karl Frauendorfer, Ordinarius for Operations Research and Director of the Institute for Operations Research and Computational Finance at the University of St. Gallen, comments: "It is our pleasure to cooperate with the Swiss Stock Exchange on this topic. We have spent the past three years researching intraday and closing auction dynamics, evaluating millions of anonymized order book messages and deploying robust methodology to come up with compelling results both for academia and the financial industry. One of which is that market fragmentation across reference exchange and private order books deteriorates price efficiency in the closing auction."
Christian Reuss, Head Cash Markets Swiss Stock Exchange and Member of the Management Committee Securities & Exchanges at SIX, adds: "The publication starts a series of papers on the closing auction. The topic is extremely important for the industry and especially for our buy-side and sell-side clients. We are proud to collaborate on this with the Institute for Operations Research and Computational Finance at the University of St. Gallen, a leading academic establishment with a renowned reputation for independent research."
Source: Swiss Stock Exchange