Sberbank Leaves Europe
03.02.2022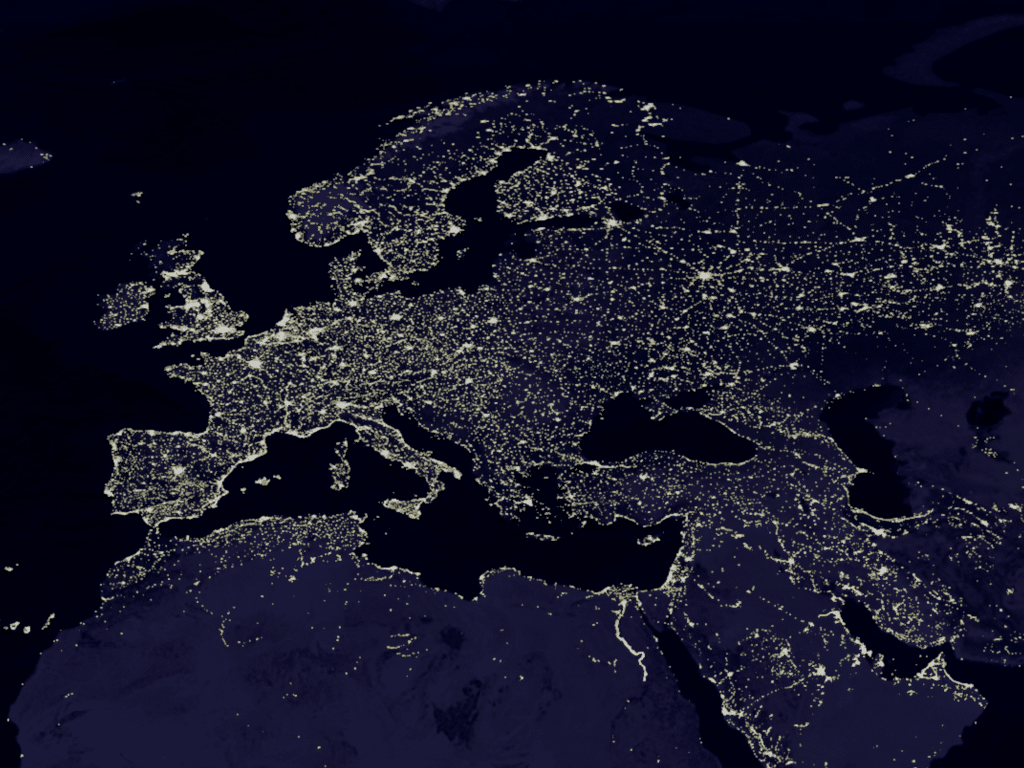 In light of the current situation Sberbank has taken the decision to withdraw from the European market.
The group's subsidiary banks have faced an exceptional outflow of funds and a number of safety concerns regarding its employees and offices.
Furthermore, due to a directive from the Central Bank of Russia, Sberbank of Russia cannot provide liquidity to its European subsidiary banks.
At the same time, Sberbank's subsidiary banks remain highly capitalized with high-quality assets and customer deposits remain insured in accordance with local legislation. The bank has enough assets to execute payments to all of its depositors.
Source: Sberbank
Check out Sberbank, Russia's biggest bank, stock chart in London…

Was $15 a share on 16th Feb.
Opened today at $2.50.

Now worth one and a half cents, basically worthless.

Although someone brave piled in and bought for $1 after their breakfast. pic.twitter.com/rpAoFRvjSw

— Faisal Islam (@faisalislam) March 2, 2022