Schroders Announces Matthew Dobbs' Succession Plan
08.24.2020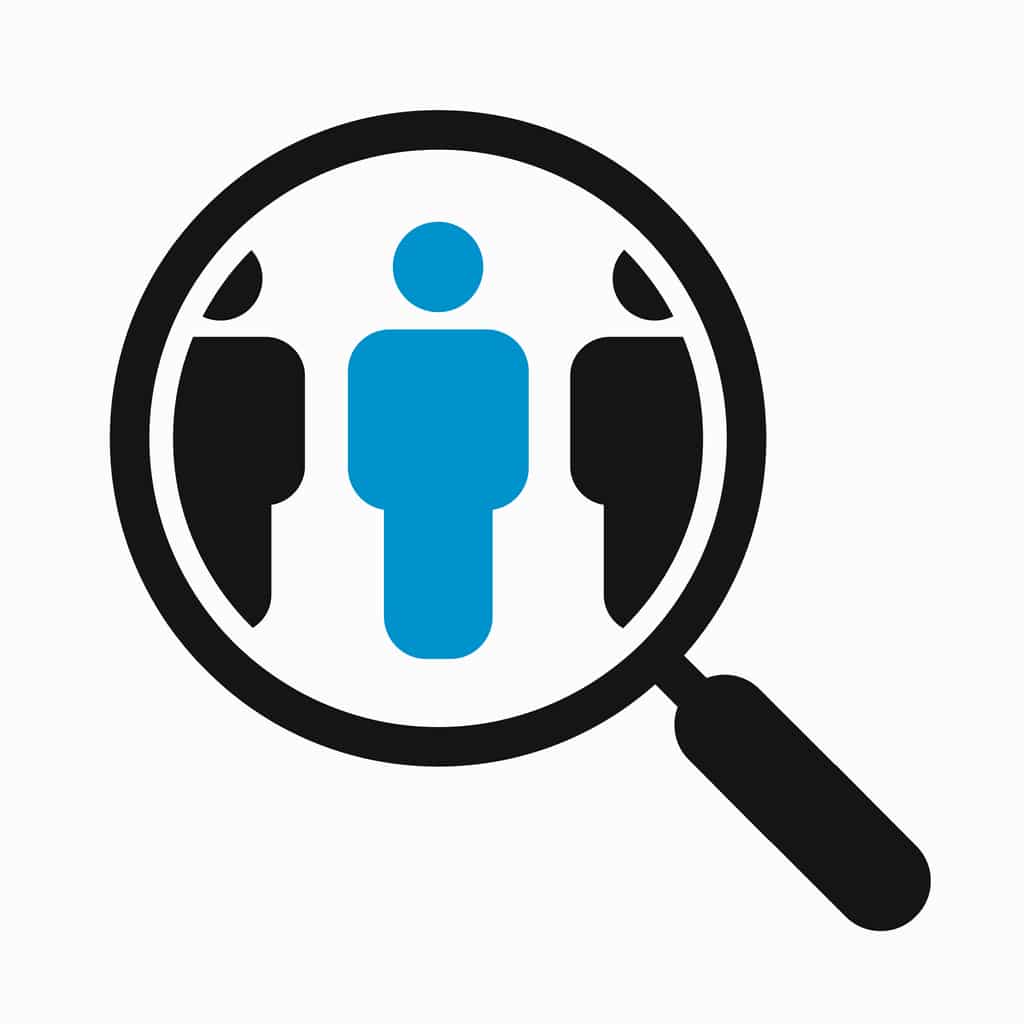 Schroders is today announcing that Matthew Dobbs, instrumental in helping to build the firm's Asian equity and Global Small Companies Businesses, will retire from fund management in 2021 after almost 40 years at the firm.
This marks the execution of Schroders' long-term succession strategy for Matthew which has been planned over a number of years. Matthew Dobbs is handing over portfolio management responsibilities for his Asia funds to Richard Sennitt, supported by Abbas Barkhordar, and his Global and International Small Cap funds to Bob Kaynor, Luke Biermann and Alex Deane.
The carefully-managed transition, which will begin in early 2021, will ensure investment continuity for all clients and will also demonstrate Schroders' commitment to promoting and supporting its in-house investment talent, as well as its depth of investment expertise. Matthew will remain at the firm as an advisor to the two investment businesses before his retirement by the end of 2021.
Rory Bateman, Schroders' Head of Equities, said:
"Our dedication to providing clients with robust investment performance remains as strong as ever and we are confident today's changes will stand the business in even better stead to deliver on this commitment.  We would like to thank Matthew for his outstanding commitment and service to Schroders, which has resulted in him helping to develop two businesses, which will soon be passed on to the next generation of highly-talented Schroders' investors.
"We have every confidence that these businesses will continue to grow and deliver outperformance for our clients globally."
Matthew Dobbs, Fund Manager, Asian Equities & Head of Global Small Companies, said:
"I am excited to be handing over my responsibilities to such a strong bench of investment talent and am confident that clients will continue to benefit from strong investment expertise and an unrivalled commitment to meeting their investment needs and objectives.
"It has been an honour to work for Schroders, one of the most renowned global fund managers for four decades. I have been privileged to have enjoyed such a fascinating and fulfilling career and have taken great satisfaction in striving to deliver robust performance for my clients during my time as an investor."
Matthew, who has spent the whole of his career at Schroders after joining in 1981, is a renowned Asian and Small Companies investment expert, having been Schroders' Head of Global Small Companies since 2000.
In addition to managing the Schroders Asian Alpha Plus Fund, Matthew has been instrumental in helping grow the assets of two investment trusts, Schroder AsiaPacific Fund plc and Schroder Oriental Income Fund Limited, since their launches in 1995 and 2005, into FTSE 250 Companies.
Matthew's specialist Asian portfolios will be managed by long standing colleague Richard Sennitt assisted by Emerging Markets and Frontier Markets Specialist Abbas Barkhordar. Richard is an established fund manager having run the successful Schroder Asian Income Fund since inception. This represents a continuity of approach with Richard having worked with Matthew on his Asian funds for the last 13 years.
Robin Parbrook, who has extensive Asian investment management experience, will assume investment oversight for the Asia funds and take the investment reporting line of Richard and Abbas.
Robin, Richard and Abbas combined with the support of our extensive team of 38 regional analysts and their fund management colleagues in Hong Kong and Singapore will provide our clients with a continuity of approach and expertise. These analysts have an average of over 16 years' investment experience and are in direct contact with the companies and markets which they are analysing
Furthermore, Matthew's Global and International Small Cap investment management responsibilities will also transition over the course of Q1 2021 to Bob Kaynor and Luke Biermann for Global Small Cap, and Luke Biermann and Alex Deane for International Small Cap.
Chris Taylor will be taking on the role of Head of Global and International Small Companies, covering strategic management responsibilities for the team. Following this carefully-managed transition, Matthew will remain as an adviser to both investment teams to ensure maximum continuity for clients.
Source: Schroders