Schroders Fully Integrates ESG Into Financial Analysis
01.18.2021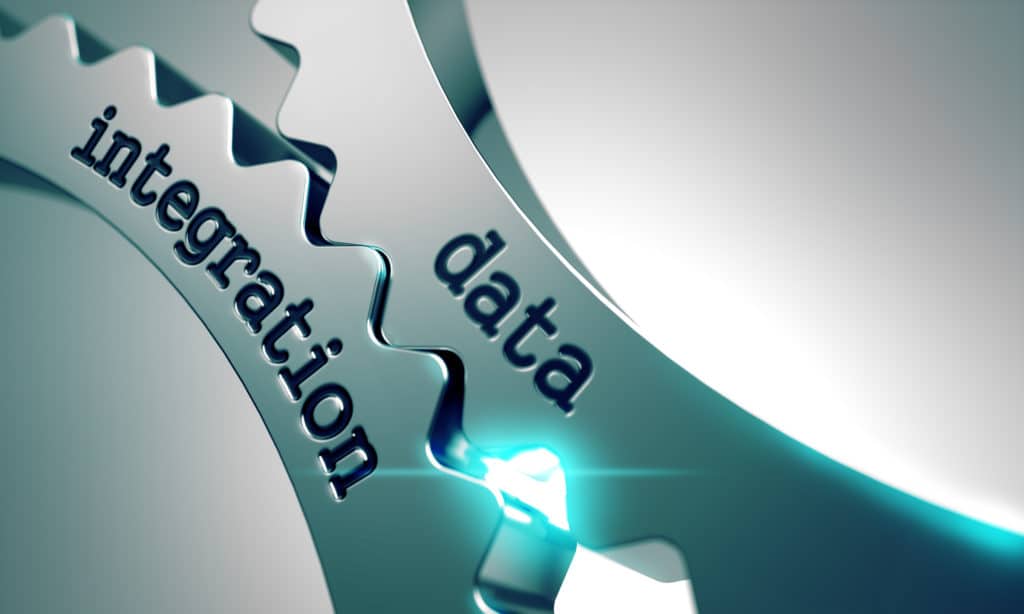 Schroders' investors are now integrating Environmental, Social and Corporate Governance (ESG) factors into their decision-making across all investments the firm manages, fulfilling our intention announced in November 2019.
ESG integration means that Schroders fund managers and analysts systematically consider ESG factors as part of their investment analysis. It means a broader assessment of the world in which our clients' investments operate, capturing ESG risks and opportunities in our investment decision-making, with the aim of maximising risk-adjusted returns for our clients.
Having fully integrated ESG into the financial analysis of its clients' investments, Schroders will next be looking to understand the impact of its investments and the risks they face as a result.
Schroders has therefore developed a platform called impactIQ which enables our investors to understand the direct impact their investments are having on society and the environment.
This encompasses Schroders' proprietary tools SustainEx, Carbon Value at Risk (VAR) and ThemeX and provides meaningful and clear intelligence to our investors about the impact of investments.
Stephanie Chang, Head of ESG Integration, Schroders commented:
"At its heart, ESG integration means applying an additional lens to help us identify material opportunities and risks when investing. Understanding those economic impacts is increasingly vital to effective investment decisions in order to deliver long-term performance for our clients.
"That is why in 2019 we publicly committed to ensuring ESG factors were appropriately integrated into investment processes across all of the assets we manage and we are delighted to confirm we have achieved that milestone.
"Full ESG integration is a step on the journey we are taking with our clients. The challenges companies face from social and environmental pressures, and the opportunities these challenges create, are becoming more and more important as we consider the investment decisions we make on behalf of our clients.
"In the next phase, we will be looking to understand the impact of our clients' investments and the financial risks and opportunities those impacts create, building on the platform we have developed within Schroders and expanding our sustainable product ranges."
Andy Howard, Global Head of Sustainable Investment, Schroders commented:
"The evidence is consistently growing that sustainable investment and robust returns are not mutually exclusive; indeed the two are increasingly entwined.
"Companies that build businesses able to adapt to the intensifying social and environmental pressures they face can increase returns or reduce risks compared to those that don't. Sustainability analysis, when integrated with more traditional methods of measuring a company's prospects, can improve judgment and enhance performance."
Source: Schroders