SEC Votes To Modernize Dissemination Of NMS Market Data
12.09.2020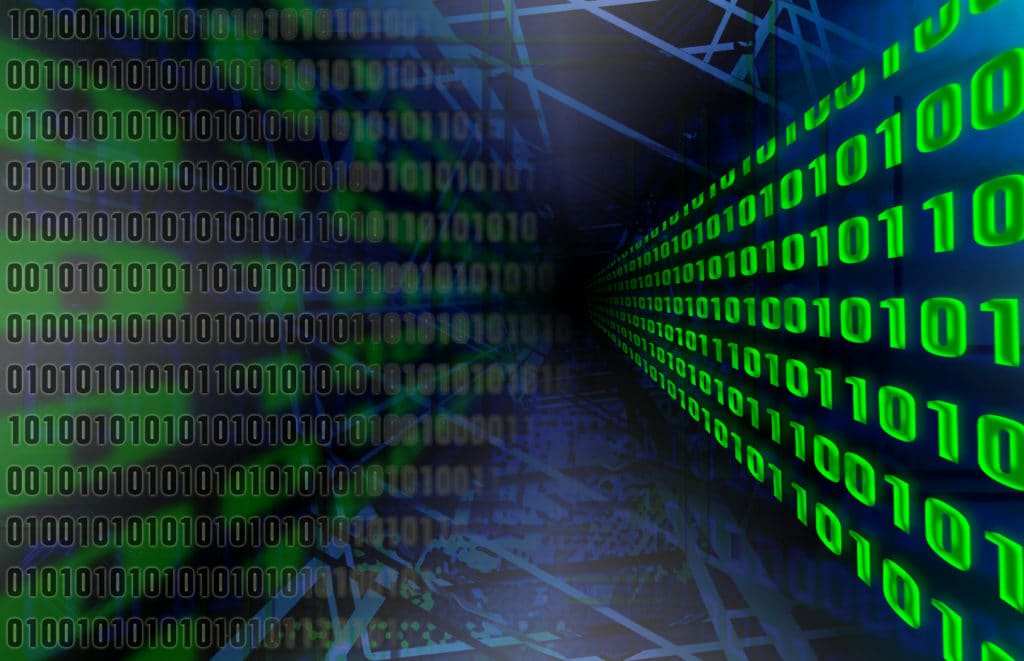 The Securities and Exchange Commission today adopted rules to modernize the infrastructure for the collection, consolidation, and dissemination of market data for exchange-listed national market system stocks ("NMS market data").  This infrastructure has not been significantly updated since its initial implementation in the late 1970s.  The adopted rules update and significantly expand the content of NMS market data to better meet the diverse needs of investors in today's equity markets.  The adopted rules also update the method by which NMS market data is consolidated and disseminated, by fostering a competitive environment and providing for a new decentralized model that promises reduced latency and other new efficiencies.
SEC adopts rules to modernize key market infrastructure responsible for collecting, consolidating, and disseminating equity market data https://t.co/gKapKiWbCU

— SEC_News (@SEC_News) December 9, 2020
"Today's rules are part of our larger initiative and ongoing efforts to modernize our equity market regulatory structure to address significant changes in our trading markets and better fit the needs of investors—both retail and institutional—and other market participants, including issuers.  In particular, these rules are designed to increase competition and transparency, which will improve data quality and data access for all market participants," said Chairman Jay Clayton.
"The content of national market system data for equities and the consolidation and dissemination of that data have lagged meaningfully behind the technologies and data content widely used for proprietary data products offered by exchanges.  The rules adopted today address these issues and, for the first time, foster a competitive environment for processing and distributing NMS market data," said Director Brett Redfearn.
In 1975, one of Congress's principal objectives for the national market system was to assure the availability of information with respect to quotations for, and transactions in, securities.  The national securities exchanges and the Financial Industry Regulatory Authority ("FINRA" and collectively, the "SROs") have acted jointly to collect, consolidate, and disseminate information for NMS stocks.  For each NMS stock, the SROs were required to provide specified NMS market data to exclusive securities information processors ("SIPs").  The SIPs then consolidated that information and made it available to the public.  The rules adopted today are designed to modernize and improve upon that historical infrastructure, by expanding the content of NMS market data and replacing the historical "exclusive SIP" model with a decentralized model of "competing consolidators."
Source: SEC