Sell Side Needs To Automate Middle Office
03.05.2021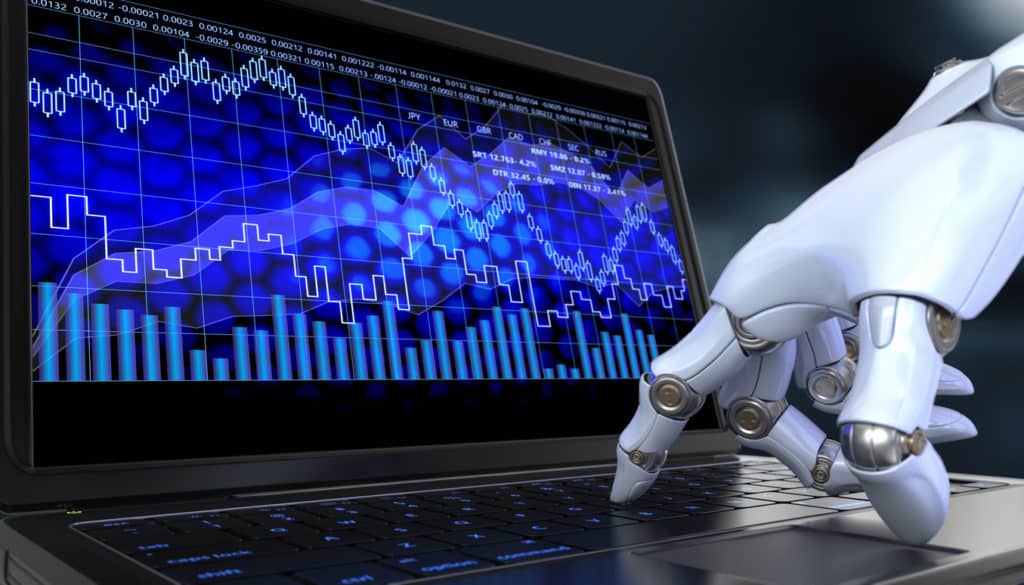 The report titled, 'The Importance of Automating the Middle Office', emphasises a number of pain points experienced by firms across middle office operations which include:
Pressure on staff to support multiple, fragmented processes tied to asset class siloes in the front office which can limit operational oversight
Higher settlement risk and related costs as a result of fragmentation and manual processes which are prone to inaccuracy
Challenges in meeting multiple market structure changes in a timely manner as manual processes face scalability issues
An inability to quickly respond to client requests due to lack of transparency across asset class specific systems
It's about time people paid more attention to post-trade and ops realities! #fintech investment FTW 🔥 https://t.co/brHbOTESe2

— Virginie O'Shea (@virginieoshea) March 4, 2021
The report goes on to outline a number of key operational benefits that can result from strategic investment in middle office operations. These include:
Increased confirmation matching rates, faster exception resolution and reduction in settlement failures which ensure greater operational efficiency
Reduction in employee headcount needed to support manual processes, allowing more time to focus on value-added tasks such as support for new products and clients
Reduction in time taken to onboard new clients via a simplified interface for trade processing
Better client service, leading to higher satisfaction levels and increased client stickiness
The ability to seamlessly plug into different front office systems
Ensuring regulatory compliance, particularly with regulations such as CSDR's Settlement Discipline Regime.
Commenting on the report, Brian Collings, CEO, Torstone Technology, said, "The need to invest in automating the middle office has never been more important. Without doubt, firms are operating in an increasingly competitive environment, whilst having to ensure compliance with a multitude of regulations, and continuously needing to adapt to industry-driven market structure changes. By continuing to rely on manual processes, not only will firms be subject to greater operational risks and costs, but they also risk losing clients who are increasingly demanding greater levels of automation in service delivery and business resilience. The time for digital transformation of the middle office is now."
Virginie O'Shea, CEO & Founder of Firebrand Research, added, "A lack of efficiency in dealing with all of the required middle office processes that have stemmed from regulatory compliance obligations can result in trade confirmation backlogs and poor client service. As the wider market begins to focus on digital transformation and improving client experience, the middle office also needs to move with the times."
Please join Torstone Technology for a virtual panel discussion on the findings of the report on 21 April 2021 at 3pm GMT / 10am EST. Panel members will include Virginie O'Shea, Founder of Firebrand Research, Jonny Speers, Global Head of Sales & Business Development, and David Pearson, Product Manager at Torstone Technology. Register here.
Source: Torstone Technology