For The Kids: Serving Locally Grown Healthy Food
09.14.2012
The majority of food served in schools today contain the dreaded "pink slime" and soy fillers to "stretch" the portions of meat and proteins in order to cut costs. Due to the increasing public awareness of how unhealthy our children are eating on a daily basis, MW Kids opened its doors last fall to provide fresh and nutritiously prepared breakfasts, lunches, snacks and beverages to schools, summer camps and day centers throughout NYC and Westchester. Their philosophy is to provide freshly prepared, nutritious and delicious food, which will allow students to focus in life and in the classroom, and leads to healthier lives.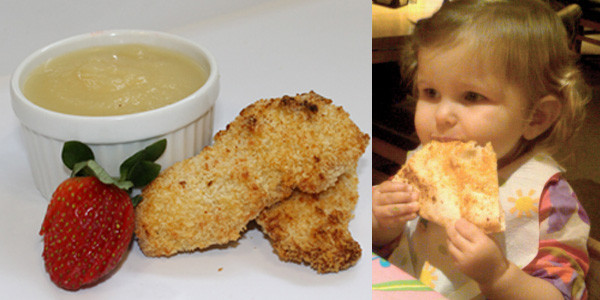 Your child doesn't like veggies? There is no substitute to fresh, whole fruits and vegetables. MW Kids helps create a healthier platform that children can base their eating habits around.
MW Kids supplies freshly prepared wholesome and delicious food. Their goal is to ensure that students of all ages are getting the newly revised USDA recommended balanced servings of fruit, vegetables, dairy and protein in a delicious manner. They use whole grains, lean meats, fresh fish, fresh fruits and vegetables in the preparation of all of our breakfast, lunches and snacks. Mayan Axelrod, the owner of MW Kids says, "We are not trying to reinvent the wheel. We want to provide kid friendly food, prepared in a fresh and healthy way. We know kids love what they love and eat what they know, so we give them all of the foods they want, freshly made in our brand new kitchen facility."
For additional information, visit mwkids.com.