SETL Supports Consortium In French Digital Currency Tests
07.22.2020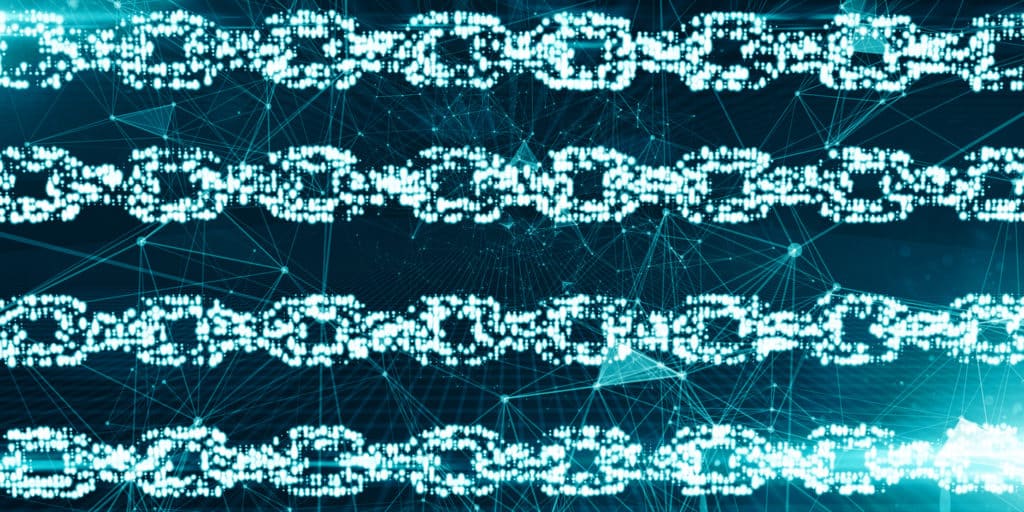 London based blockchain company, SETL, is supporting the IZNES consortium in the BdF experiment with central bank digital currency. The consortium comprises IZNES, SETL, Citi, Caceis, and DXC.
The experiment will undertake subscriptions and redemptions of funds on the IZNES platform using CBDC in conjunction with the Banque de France.
Philippe Morel, SETL's CEO said, "We are delighted that the consortium has been selected and for an opportunity for SETL to support IZNES in such an important experiment."
The consortium is supported by advisors Prof. Bertrand MUNIER, known for his expertise in the financial and monetary matters, Dr. Paolo TASCA, who leads UCL's Centre for Blockchain Technology, and Prof. Sophie SCHILLER, who is known for her expertise in business law and regulation.
"I am pleased to be advising on this important project. CBDC implies a paradigm shift that has the potential to empower monetary policy and foster economic growth. It is encouraging to see the Banque de France exploring this area. " Said Dr. Paolo Tasca.
Recognition for SETL, for speed, scale and technological leadership. Very proud, tres bon! https://t.co/aFBwpvGZAR

— Peter Randall (@peter_c_randall) July 20, 2020
IZNES was launched in October 2017 by six management companies (OFI Asset Management, Groupama Asset Management, Federal Finance, La Financière de l'Échiquier, La Banque Postale Asset Management, Lyxor).
The company IZNES has developed an IT platform, allowing to perform the tasks related to the centralization and maintenance of account issuing funds, as well as the receipt and transmission of orders on behalf of third parties on units or shares of funds.
Since launch, 10 billion euros of fund units have been traded on the platform.
Source: SETL