Settlement Failure a Significant Problem for Sell Side
07.27.2021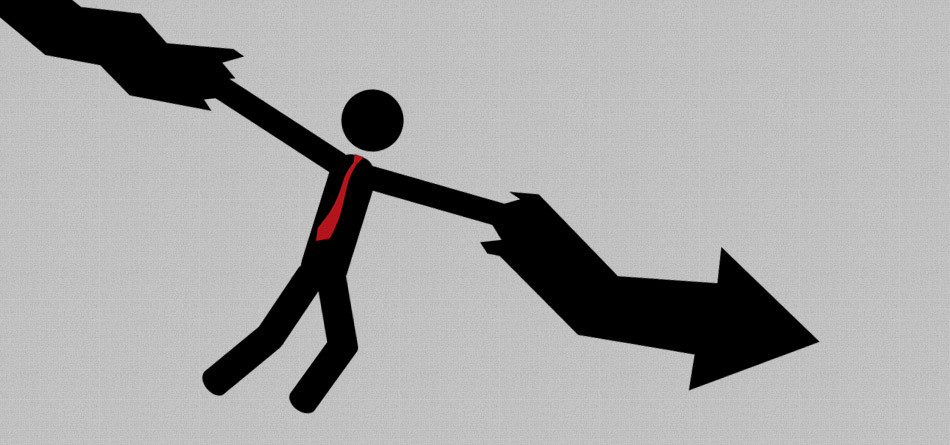 SETTLEMENT FAILURE ATTRIBUTED TO SIGNIFICANT PROBLEMS IN THE MIDDLE-OFFICE FOR MAJORITY OF INSTITUTIONS
Survey by Torstone Technology in collaboration with GreySpark Partners reveals data and technology challenges in the middle-offices of banks and brokers
T+1 and CSDR pose operational challenges and costs for legacy middle-office systems
London, 27 July 2021 – 60% of institutions believe that settlement failures attributed to inadequacies of the middle-office are still a significant problem in their organisation, according to a new global survey conducted by Torstone Technology, a leading SaaS provider of post-trade securities and derivatives processing in collaboration with GreySpark Partners, a leading global capital markets consultancy.
The institutions surveyed attributed settlement failures to incomplete matching of settlement instructions, issues meeting the settlement deadlines, the inability to borrow or recover, and operational or technology issues. As a result, 45% of respondents stated that they intend to change their middle-office system entirely.
The survey also reveals concerns around the potential joint impact of the proposed U.S. T+1 settlement cycle and incoming CSDR regulations on the middle-office. Respondents indicated that while a shorter settlement cycle could reduce settlement risk, it will introduce operational challenges for banks and brokers, such as navigating shorter timelines to reconcile and repair trades. Further, CSDR will introduce punitive charges and buy-ins for trades that fail to settle, and will drive up the cost of settlement failure – a risk that could increase under T+1.
Data flow disruption and the lack of straight through processing (STP) in the middle-office were other significant issues highlighted by the survey:
Respondents highlighted widespread issues in facilitating the real-time transfer of static, trade and reference data from the back office to the front office and vice versa.
Respondents pointed to the problem of incorrect or missing data in the middle-office resulting from fragmented and siloed front, middle and back office functions that lack API-driven integration capabilities.
Respondents voiced difficulties in automating failed trade notifications to the front office due to fragmented systems' reliance on manual processes.
Brian Collings, CEO for Torstone, said: "Fragmented legacy middle-office systems built with varying levels of functionality and automation are not only inefficient, time-consuming and costly but present significant operational challenges for banks and brokers of all sizes. Automation in the middle-office via STP platforms is key to solving these problems – remedying data connectivity issues, ensuring the timely delivery of trade data and confirmations to clients, reducing settlement risk as well as preparing for the possibility of a T+1 settlement cycle."
Rachel Lindstrom, Thought Leadership Manager at GreySpark, said: "A lack of investment, over many years, has stifled efforts to rationalise and automate processes in the middle office in many banks and brokers. However, as firms look to achieve STP to reduce settlement failures and speed up trade processing, transformation programmes in many firms are shifting from the front office to address challenges in the middle office."
The survey, conducted in partnership with GreySpark, took responses from 58 individuals working in middle-office roles from leading buy and sell-side institutions in EMEA, APAC and North America on how firms are addressing middle-office issues.
The full report can be accessed here.
About Torstone Technology www.torstonetechnology.com
Torstone Technology is a leading SaaS platform for post-trade securities and derivatives processing. We simplify the complexities of post-trade, by connecting global financial industry expertise with post-trade technology innovation. Combining many decades of investment banking expertise with in-depth global financial market and technology industry knowledge, we offer agile, secure, scalable, and cost-effective solutions. Torstone's Cloud-based, award-winning technology enables global financial firms to reduce costs, achieve greater operational efficiency, drive revenue growth and minimise risk.
We are a fast-growing company headquartered in London, with offices in New York, Toronto, Hong Kong, Singapore, and Tokyo.