Shanghai STAR Market Added To Stock Connect
01.22.2021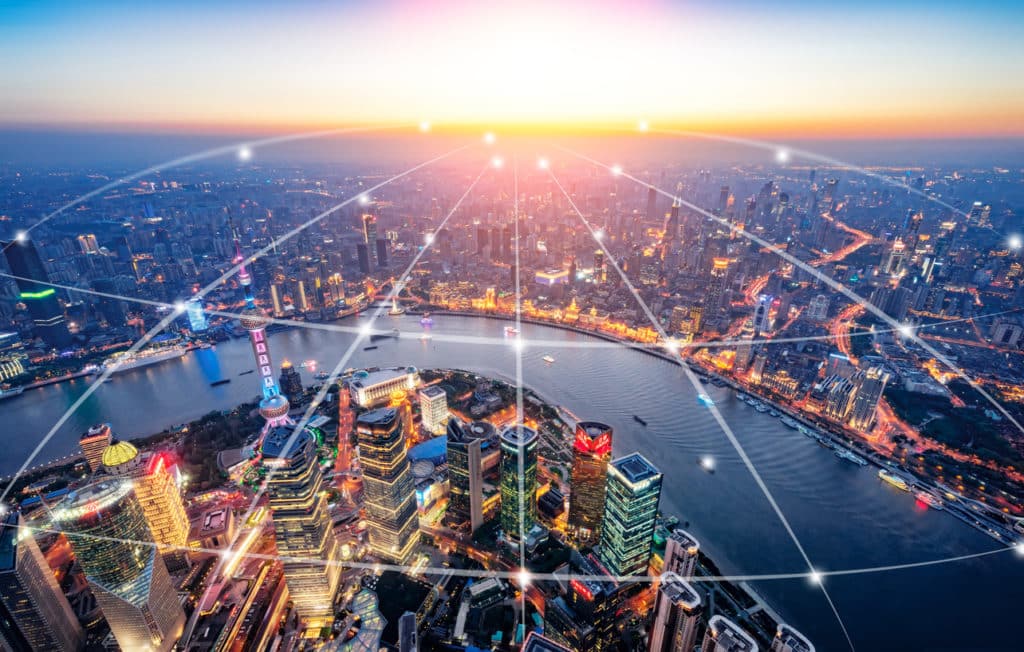 Hong Kong Exchanges and Clearing Limited (HKEX) is pleased to announce the inclusion of eligible A-shares listed on the Shanghai Stock Exchange's (SSE) Sci-Tech Innovation Board (STAR Market) into Stock Connect, effective from Monday, 1 February 2021.
As previously agreed by HKEX, SSE and Shenzhen Stock Exchange (SZSE), STAR Market-listed shares that are constituent stocks of the SSE 180 Index and SSE 380 Index, or have corresponding H-shares listed in Hong Kong for A+H companies, will be eligible for Northbound trading under Shanghai-Hong Kong Stock Connect following the existing inclusion arrangements. Their corresponding H-shares will be included in Southbound trading of Stock Connect when the Northbound arrangements take effect.
HKEX welcomes the inclusion of Shanghai Stock Exchange's #STAR Market stocks into #StockConnect and further expansion of #Southbound Stock Connect trading. More: https://t.co/qByO6oFkrX pic.twitter.com/qu9INyIpD6

— HKEX 香港交易所 (@HKEXGroup) January 22, 2021
Given the STAR Market's special investor eligibility requirements, STAR Market-listed shares will only be accessible via Northbound Stock Connect trading by institutional professional investors, as defined under the Rules of the Exchange.
Separately, HKEX is pleased to note that, for A+H companies with A-shares listed on SZSE, their corresponding H-shares will also be tradable through Southbound trading of Shanghai-Hong Kong Stock Connect starting 1 February 2021.
The three exchanges will continue to work closely to further enhance the Stock Connect programme to benefit Mainland, Hong Kong, and international investors.
Source: HKEX