SIFMA Annual Conference to Feature Gensler, Behnam 
09.19.2022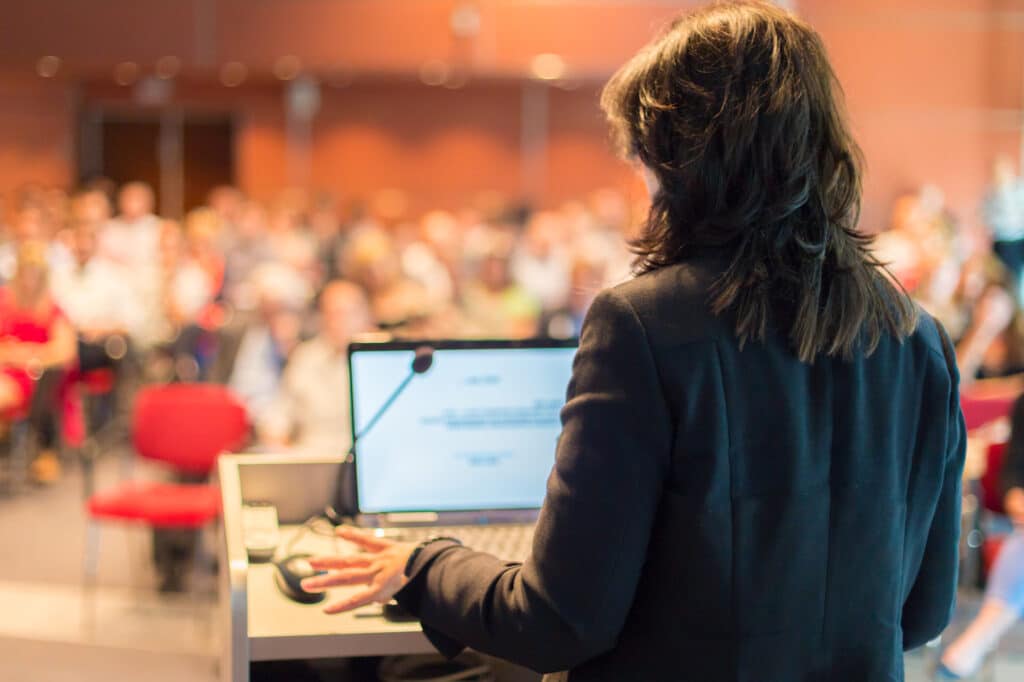 ADVISORY: SIFMA Annual Conference to Feature Gensler, Behnam 
Washington, D.C., Sept. 19, 2022 – SIFMA will host its Annual Meeting on Oct. 24 in New York City. SIFMA's Annual Meeting brings together the most influential voices shaping the capital markets from a cross-section of public policy and finance.
Featured speakers confirmed to date include:
Rostin Behnam, Chairman, U.S. Commodity Futures Trading Commission
Jay Bryson, Managing Director and Chief Economist, Wells Fargo
Charlie Cook, Founder & Contributor, The Cook Political Report
Ken Cella, Principal, Branch Development, Edward Jones
Michael Durbin, President, Fidelity Institutional
Ken Dychtwald, Founder/CEO, Age Wave
Gary Gensler, Chair, U.S. Securities and Exchange Commission
Ethan Harris, Head of Global Economics Research, Bank of America
Blythe Masters, Founding Partner, Motive Partners
Lindsey Piegza, Ph.D., Chief Economist, Managing Director, Stifel Nicolaus & Co.
Jim Reynolds, Chairman & CEO, Loop Capital Markets
For more information and details on the program times and topics, please visit the following link: https://events.sifma.org/annual
WHAT: SIFMA Annual Meeting: The Intersection of Public Policy and Finance
WHERE: InterContinental New York Barclay                 111 East 48th Street                 New York, NY 10017
WHEN: Monday, Oct. 24, 2022
MEDIA RSVP: Julianne Heberlein, jheberlein@sifma.org
SIFMA is the leading trade association for broker-dealers, investment banks and asset managers operating in the U.S. and global capital markets. On behalf of our industry's one million employees, we advocate on legislation, regulation and business policy affecting retail and institutional investors, equity and fixed income markets and related products and services. We serve as an industry coordinating body to promote fair and orderly markets, informed regulatory compliance, and efficient market operations and resiliency. We also provide a forum for industry policy and professional development.
SIFMA, with offices in New York and Washington, D.C., is the U.S. regional member of the Global Financial Markets Association (GFMA).