SIX Acquires ULTUMUS to Boost ETF Offering
07.13.2021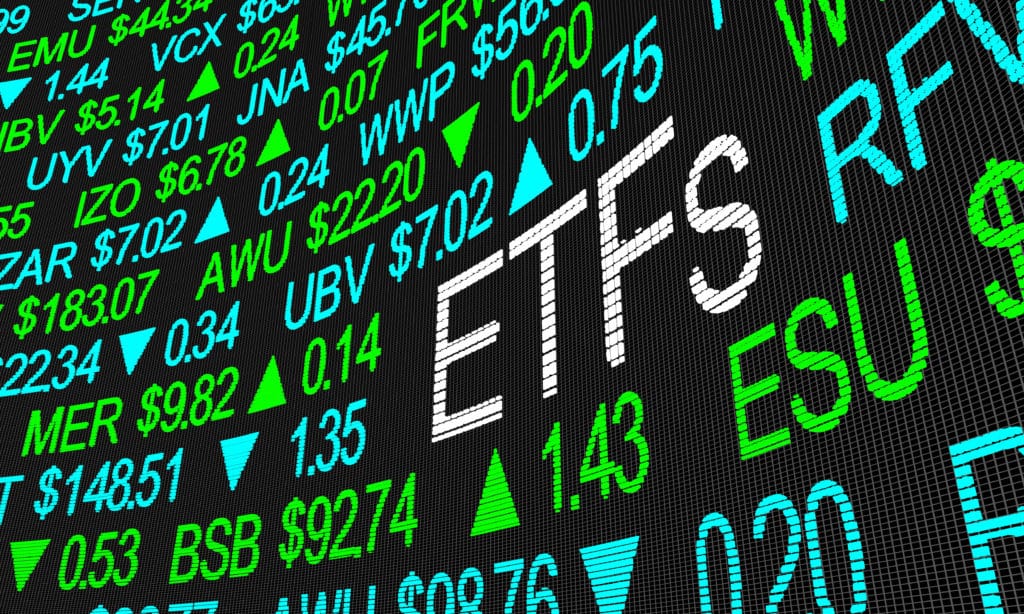 SIX is acquiring ULTUMUS LTD, the international London-based index and ETF data specialist. The acquisition aims at enhancing SIX's data offering and to support its overall strategy to bring new data to its clients in a fast growing market, making trading in ETFs more transparent and efficient for customers. The transaction closed yesterday, 12 July 2021. Financial terms of the acquisition are not disclosed.
ULTUMUS and SIX are long-time partners on the index-business side. With the addition of ULTUMUS' data universe, which covers approximately 7'700 ETF products, accounting for 95% of the market, it is among the largest ETF calculation houses in the world.
SIX Strengthens ETF and Managed Data Service Offering with Acquisition of ULTUMUS, the International London-based Index and ETF Data Specialist. #sixnewshttps://t.co/WwInNpDlag

— SIX (@sixgroup) July 13, 2021
Combining the leadership position of ULTUMUS on ETFs with the core capabilities of SIX in trading, post-trade and data services, opens up a lot of opportunities to help shape the growing ETF market.
Marion Leslie, Head Financial Information & member of Executive Board, SIX, highlighted: "With ULTUMUS we have found the right partner with unique expertise in ETFs and managed data services. The combination of our capabilities will enable us to provide market-leading services to support our customers in the ETF market. We are delighted to welcome ULTUMUS talent and expertise to our team."
Bernie Thurston, CEO ULTUMUS LTD: "ULTUMUS are excited by the acquisition by SIX, this further enables us to provide our cutting edge ETF and index managed data service to trading desks, asset managers and enterprise data management groups, alongside providing our market-leading PCF calculation service to more ETF issuers to gain competitive edge. We look forward to expanding our global reach and product set with SIX and working with our client base to ensure we provide the best support and technology in the industry."
Source: SIX