SIX Brings Accelerator F10 to Spain
09.08.2020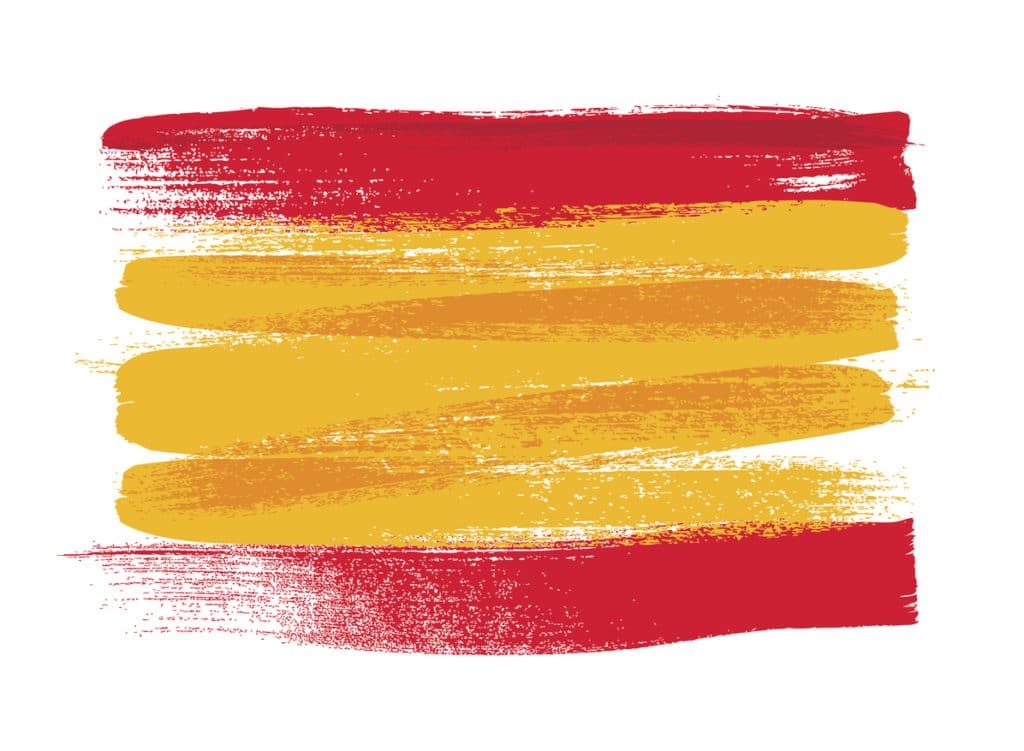 SIX has today announced that it will be establishing its FinTech incubator and accelerator F10 in Spain, enabling an enhanced mobility of high-quality startups between Spain, Switzerland and Singapore and further supporting the long-term FinTech strategy of these countries.
With locations planned in the two cities of Madrid and Barcelona and operations in Bilbao and Valencia, SIX is partnering with its domestic champion and newly acquired company Bolsas y Mercados Españoles (BME) to expand SIX's F10 tech incubation programme to Spain. This latest move will strengthen the Spanish financial technology ecosystem by bringing new and innovative capabilities to Spain, delivering on plans outlined when SIX's intentions were made public during the tender offer for BME. As part of this, F10 is looking for more local corporations and investors to benefit from its ecosystem and programmes.
SIX brings global tech incubator and accelerator F10 to Spain with locations planned in the two cities of Madrid and Barcelona and activities in Bilbao and Valencia. #sixnews https://t.co/zBri9riy4e @F10_accelerator

— SIX (@sixgroup) September 8, 2020
F10 offers established banks and insurers the opportunity to future-proof their technology by working with startups in FinTech, RegTech, InsurTech and DeepTech. Partners of F10 gain access to the latest innovations and the opportunity to test ideas in a global entrepreneurial environment. F10 has ranked multiple times among the best European incubators and accelerators and was recently named "FinTech Influencer of the Year" in the Swiss FinTech Awards. Since 2016, more than 100 banking and insurance tech startups from around the globe have completed the F10 Incubation Programme with an impressive survival rate of 85 per cent. Following the success of the programme, in January 2020 SIX successfully expanded F10 to Singapore, where the first Incubation Programme is currently taking place.
Commenting on this latest announcement, Jos Dijsselhof, SIX CEO and Chairman of BME, said: "We are here to deliver on our promises. The installation of F10 shows our commitment to strengthen the Spanish market and to enable startups with strong potential to gain access to our organization and global network. This is only the first step to become more ambitious and innovative as a combined group, investing in opportunities that would have been unavailable to the separate entities."
F10 co-founder Andreas Iten commented: "We see great potential in the Spanish financial sector due to the recent growth in tech startup investment, an abundance of highly skilled game changers, and the innovation-oriented mindset of its established businesses. The progression of the Agenda España Digital and the increasing importance of digital business models in Spain offer ideal conditions for FinTech innovation."
SIX brings global tech incubator and accelerator F10 to Spain https://t.co/G0x6yR9uRB #F10 #Startups

— Pablo Malumbres (@PabloMalumbres) September 8, 2020
F10 already supports Spanish talent in the form of BlackGull, a Fintech startup in its current Incubation Programme in Zurich. The Incubation Programme launches in Spain in March 2021.
Source: SIX