SIX to Launch SME Segment
07.09.2021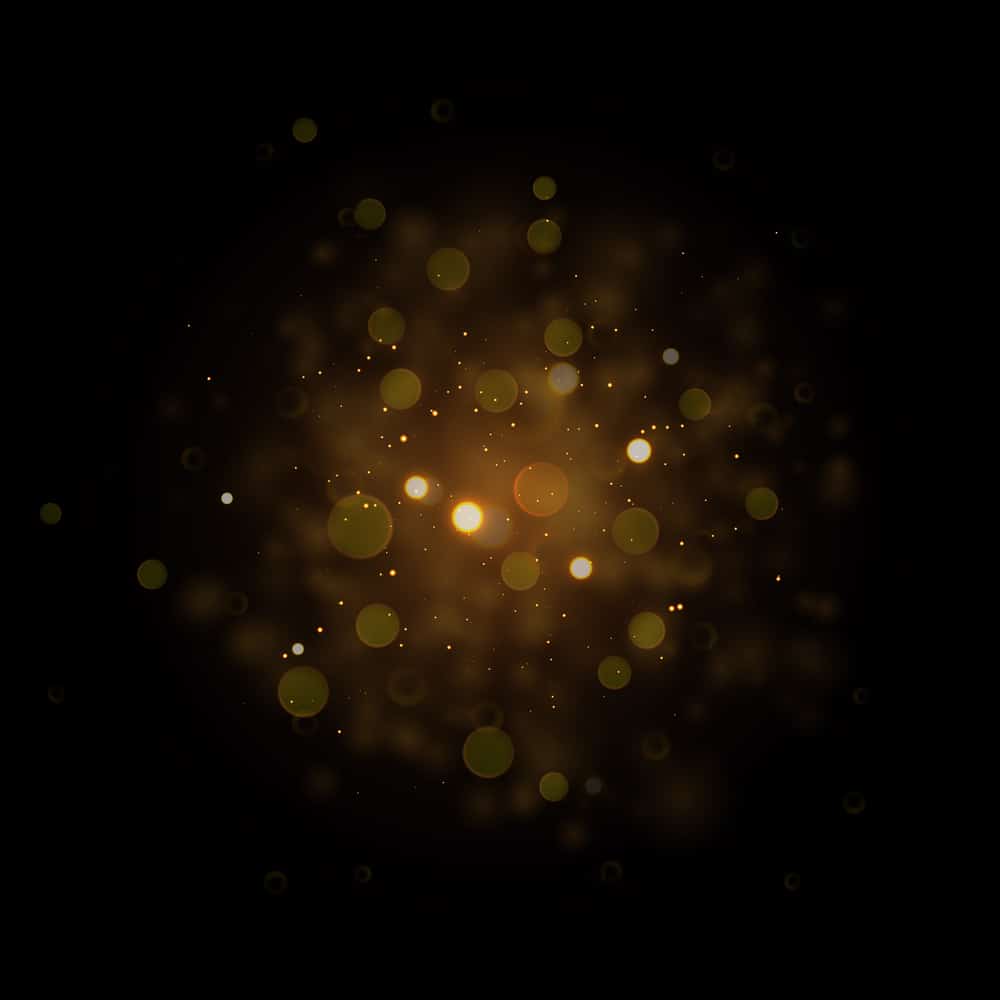 Subject to regulatory approval, the Swiss stock exchange will launch its new Sparks equity segment dedicated to Small & Medium Enterprises (SMEs). These companies will benefit from enhanced visibility, a more relevant peer group and more effective price formation in their equity securities while benefitting from all the well-known advantages of being a listed company on the Swiss stock exchange.
🆕Coming soon: Sparks, the new segment exclusively for SMEs on the Swiss stock exchange!

➡️Read all about it here: https://t.co/WCpm3vzQwh#SwissStockExchange #SMEs #Sparks

— SIX (@sixgroup) July 8, 2021
Interest from SMEs in the unique benefits of public capital markets has been on the rise for a number of years. Venture-capital investments alone have increased five-fold in Switzerland over the past decade, enabling more entrepreneurs to test and develop their product and service ideas with a view to growing their businesses. The broader impact of such investment growth has been a rise in the number of SMEs that have matured to the point of taking the next step in their development to go public.
Sparks, a dedicated new equity segment on the Swiss stock exchange, will provide a key piece in addressing this need of SMEs and their investors for a dedicated, tailored, regulated exchange venue. In establishing and growing a well-functioning ecosystem for raising public capital the continual and concerted efforts of the broader Swiss financial centre will also be very important.
According to Valeria Ceccarelli, Head Primary Markets, SIX Swiss Exchange, "SMEs in Switzerland – as in many countries – are a powerful economic engine. Our challenge has been to ensure that we can offer entrepreneurs a platform that can help them efficiently access capital, enhance their visibility, strengthen their credibility, and provide the levels of transparency and scrutiny that maximize investor interest. With Sparks, we will be able to achieve the right balance of all of these elements as well as to contribute meaningfully to the growth of SMEs and, more broadly, to that of the Swiss economy."
SIX is committed to ensuring that the backbone of the Swiss economy — fast-growing and established SMEs — can benefit from the unique advantages of public capital markets. Sparks will be the next step in SIX's ongoing efforts to enhance its offering to this segment. It follows services such as Stage, which unlocks independent research coverage for SMEs, conferences connecting SMEs with investors, education workshops, and e-learning solutions.
Further information on Sparks.
Source: SIX