SIX Welcomes Fourth Crypto ETP Issuer In 2021
05.28.2021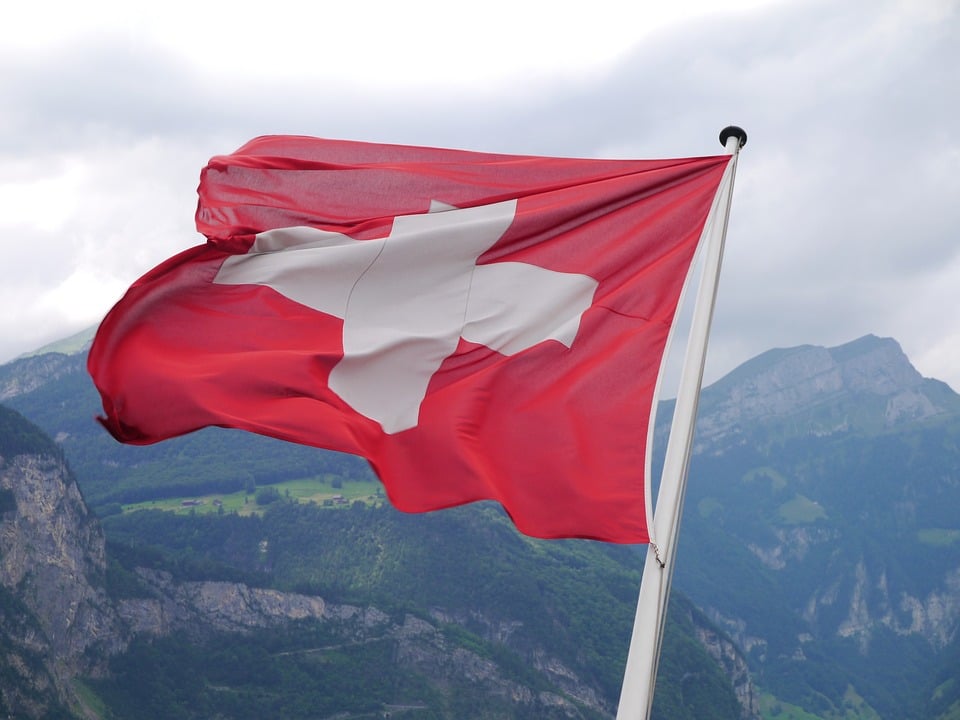 SIX welcomes Iconic Funds BTC ETN GmbH as a new ETP issuer. Iconic Funds is the fourth crypto ETP issuer joining in 2021 and brings the number of crypto products offered for trading at SIX Swiss Exchange to 92.
"Investors looking for collateralised investment products granting access to crypto currencies increasingly turn to SIX. With its wide product offering, SIX is a world leader: 10 different single crypto currencies are accessible via ETPs and structured products on our platform. A warm welcome to Iconic Funds joining our issuer ranks and further expanding the product range", says Christian Reuss, Head SIX Swiss Exchange.
🆕
Product issuer Iconic Funds joins the Swiss stock exchange and launches new Crypto-ETP: https://t.co/HRYNTuRSej#SIXnews #SwissStockExchange #ETPs #Crypto #Cryptocurrency pic.twitter.com/7rmUbZCPtl

— SIX (@sixgroup) May 28, 2021
Trading turnover in crypto products at SIX shows strong growth. In the first five months of 2021, already CHF 4.5 bn have been traded – more than during any whole year since crypto products were first admitted for trading at SIX in 2016 and +289% compared to the previous year. Year-to-date, there have been 146'731 trades in crypto products executed at SIX (+206% compared to the previous year). These numbers underline the strong position of SIX as the world's leading regulated market place for products with crypto currencies as underlying.
With the new Iconic Funds Physical Bitcoin ETP – available in two trading currencies –, investors now have a selection of 32 Bitcoin ETPs and structured products at SIX to choose from, while the number of ETP issuers rises to nine, following the recent arrival of ETC Group as well as CoinShares and SEBA Bank in the first four months of 2021.
Iconic Funds GmbH is a joint-venture of Iconic Holding GmbH and publicly-listed Cryptology Asset Group Ltd. Launched in 2019, Iconic Funds' mission is to drive the adoption of crypto assets. As the bridge for investors to gain exposure to crypto assets, Iconic's licensed and regulated vehicles offer investors a menu of investment choices ranging from passive index exposure to actively-managed strategies. The Iconic Funds Physical Bitcoin ETP (XBTI) tracks the price of Bitcoin (BTC). The ETP is 100% physically backed by BTC and stored in cold storages of regulated crypto custodians with an additional third party insurance.
Source: SIX