SMBC Joins DirectBooks as 16th Underwriter
09.01.2021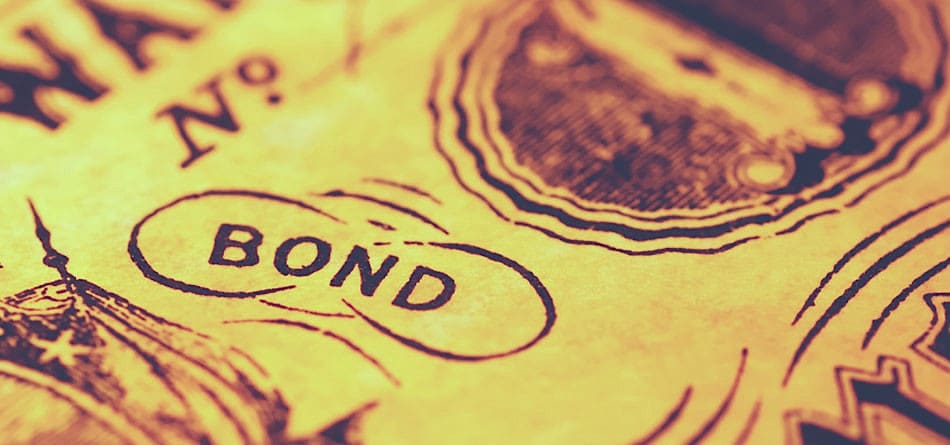 DirectBooks, the capital markets consortium founded to optimize global financing markets, announced that SMBC Nikko Securities America, Inc. (SMBC Nikko), a member of SMBC Group, one of the world's largest global financial institutions, has joined the DirectBooks platform. This addition increases the DirectBooks underwriter community to sixteen firms.
"DirectBooks is pleased to welcome SMBC Nikko, a top-tier global investment banking firm, to our growing community of underwriters," said DirectBooks CEO, Rich Kerschner. "We look forward to working with them as we expand our market coverage and services around the world."
Bungo Miura, President of SMBC Nikko Securities America, said "It is our pleasure to be a part of DirectBooks' underwriter community. Our top priority is to provide the best support to our clients all over the world. This is a good example of SMBC Nikko's following its deeply held values of service and dedication.
"We are excited to join the DirectBooks platform, another step in affirming our commitment to client service and dedication. The platform's modern technological approach to the new issue process will enable us to best support our global client base," added Jonathan Anderson, Managing Director and Head of Debt Syndicate, SMBC Nikko.
DirectBooks is simplifying the primary issuance process for fixed income by streamlining the communications workflows for underwriters and institutional investors. The platform is live with deal announcement functionality for U.S. Dollar, Euro and Sterling Investment Grade issuances globally. The communications functionality for order and allocation information, hedging instructions and final deal documentation will be added this year. The platform will further expand to include Emerging Markets coverage and High Yield issuances.
Source: DirectBooks