S&P to Withdraw Ratings On Russian Entities
03.22.2022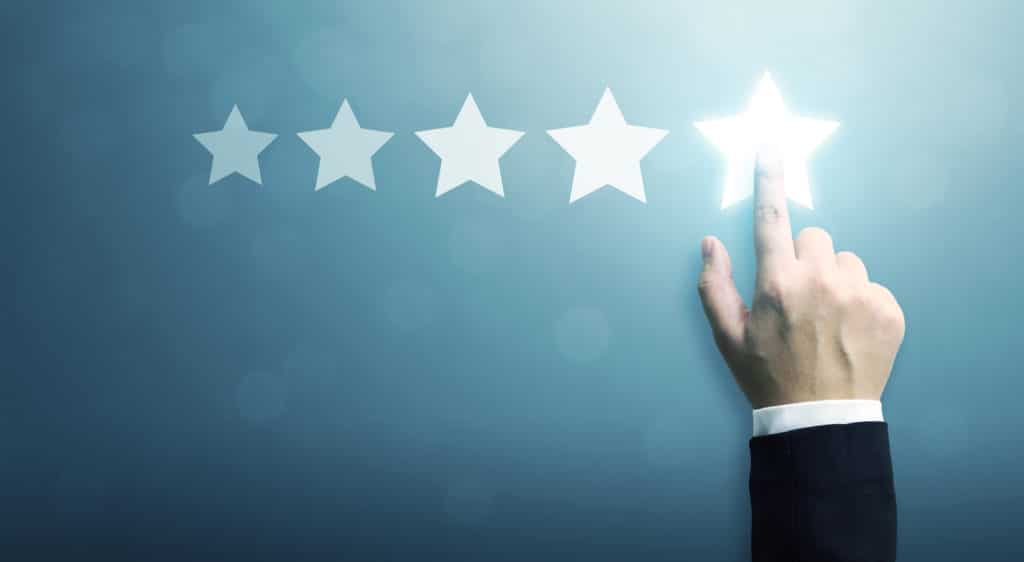 On March 9, 2022, S&P Global Ratings announced the suspension of its commercial operations in Russia.
Following that, on March 15, 2022, the European Union (EU) announced a ban on providing credit ratings to legal persons, entities, or bodies established in Russia. In light of this, S&P Global Ratings will withdraw all of its outstanding ratings on relevant issuers before April 15, 2022, the deadline imposed by the EU.
This report does not constitute a rating action.
Source: S&P