STA Set For 88th-Annual Market Structure Conference
10.05.2021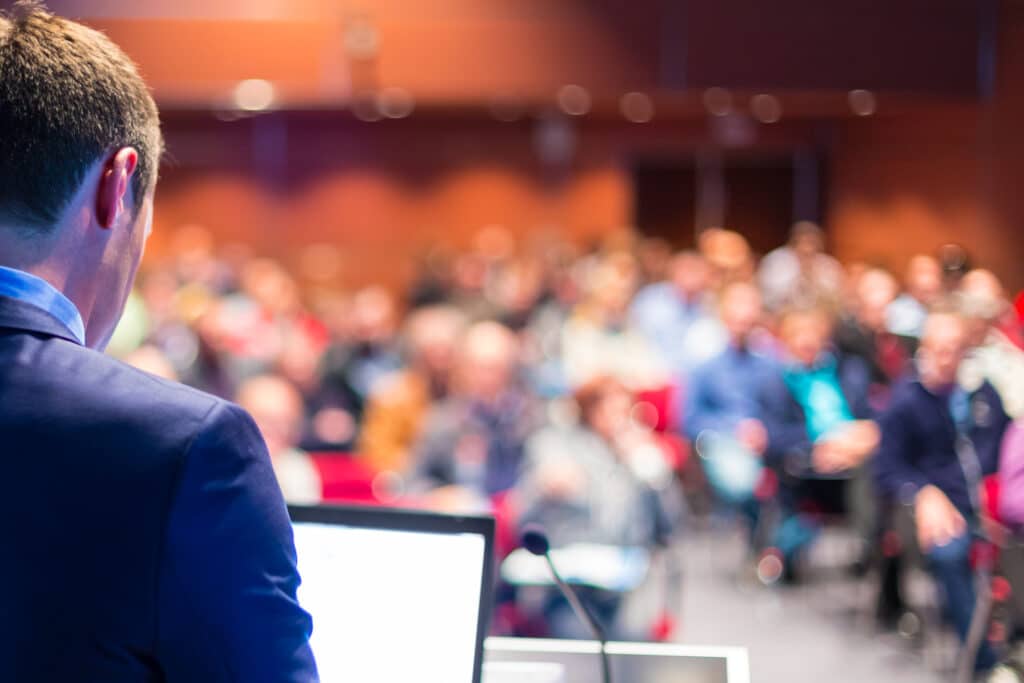 For its 88th Annual Market Structure Conference, the Security Traders Association has assembled a lineup boasting more than 50 leading speakers and presenters, including Stacey Cunningham, President, NYSE; Dan Gallagher, Chief Legal Officer, Robinhood; Congressman Bill Huizenga; Doug Cifu, CEO, Virtu Financial; and Allison Herren Lee, Commissioner, SEC, to name a few.
The event, which will be held October 6-8 at the JW Marriott in Washington DC, is expected to welcome over 400 attendees for the physical event with a bigger virtual audience.
In comparison to 2019, the 88th Conference will be smaller with panels of no more than three people and will be the first hybrid event since the Covid-19 pandemic.
Jim Toes, President and CEO of STA, said that everyone knows that the attendance is not going to be as large as it was in 2019, but people are just appreciative that STA is continuing forward: "We want to make sure that people in the audience as well as those who attend virtually get a good experience."
"The STA conference always brings together the top minds in our capital markets ecosystem, and we find it necessary to have a seat at this table. The conference helps facilitate important conversations in our industry," commented Tal Cohen, Executive Vice President, Head of North American Markets, Nasdaq.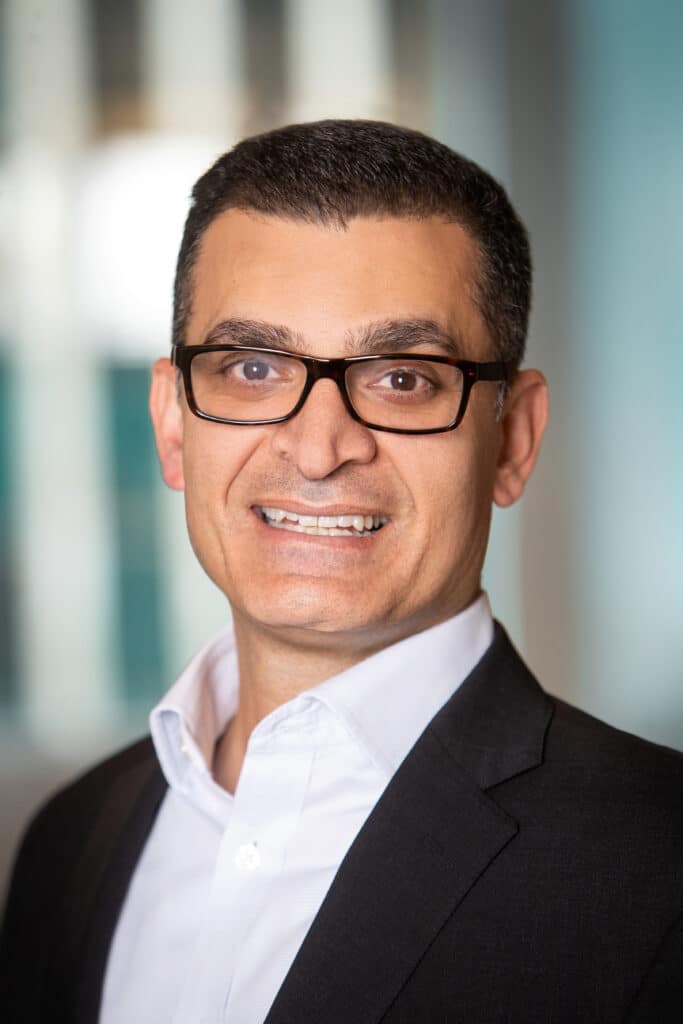 Cohen, who will be speaking on the Evolution of Market Infrastructure on Thursday, October 7 at 11:30am, said: "We'll cover how the traditional exchange model is changing and new ways we're applying market infrastructure from the capital markets to areas including digital assets and sports betting."
"We'll also touch on how we're leveraging emerging technologies like cloud and artificial intelligence for our markets," he added.
Toes also highlighted that Cunningham will represent NYSE at this year's event. The interview on Thursday at 9.30am will cover the various choices companies have today in taking a public route as well as some of the latest developments in the exchange space.
An overall focus of this year's event is digital assets and cryptocurrencies. On Wednesday, October 6 at 9:15am, Mark Uyeda, US Senate Committee on Banking, Housing, and Urban Affairs, will be speaking alongside former SEC Commissioner Michael Piwowar on topics including the settlement process, securities lending and digital assets.
On Thursday, October 7 at 4:00pm, Honorable J. Chris Giancarlo, Senior Counsel, Wilke Farr & Gallagher, former CFTC Chairman and author of the forthcoming book CryptoDad, will talk about his personal journey towards understanding blockchain technology and the value it brings, his experiences with crypto assets and the current political and regulatory environment surrounding it.
Toes commented: "I think he's going to be edgy in his remarks."
The panel before Mr. Giancarlo's will feature former senior equity executives – Tom Chippas, ErisX and Greg Tusar, Coinbase – who will share their personal stories of moving into the digital asset markets. It will be moderated by Travis Schwab, CEO, Eventus.
"That's one of the messages that we want to get across to our members and the industry, that digital assets started with people with a crypto mindset, and now there are people with an equity market structure mindset that have switched their careers into digital assets," Toes said.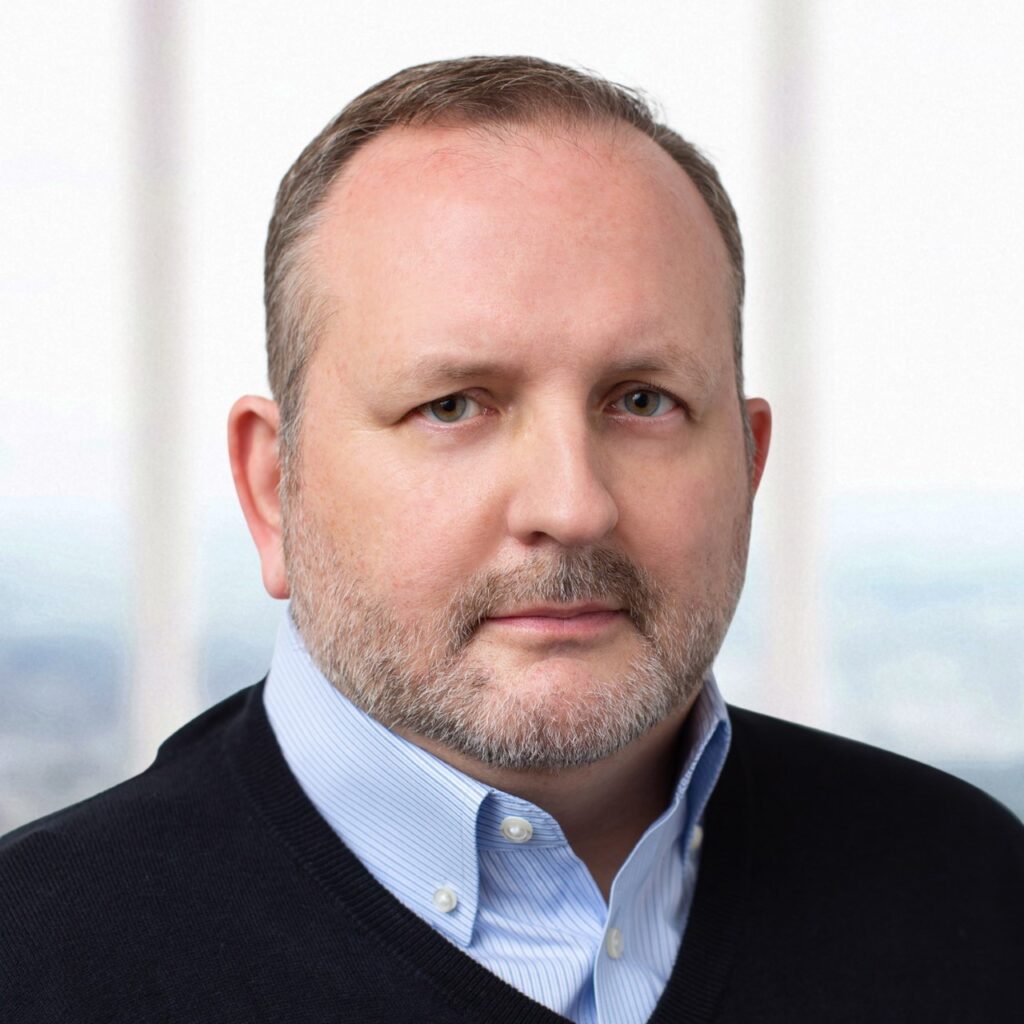 "This year's STA conference focused on market structure features an impressive lineup," said Schwab. "I've attended the annual conference many times and the content is always thought-provoking. I'm excited to moderate the 'Market Structure for Digital Assets' panel, featuring leaders from ErisX and Coinbase. As digital assets continue to take flight, institutions and policymakers alike are adapting to new market forces and technology considerations. The institutionalization of this space and its rapidly evolving market structure will continue to be key focus areas."
The agenda will also cover areas of potential systemic problems – the settlement process and stock lending, as well as the retail app investing phenomenon, including gamification, payment for order flow, commission-free trading, best execution, listed options and ETFs.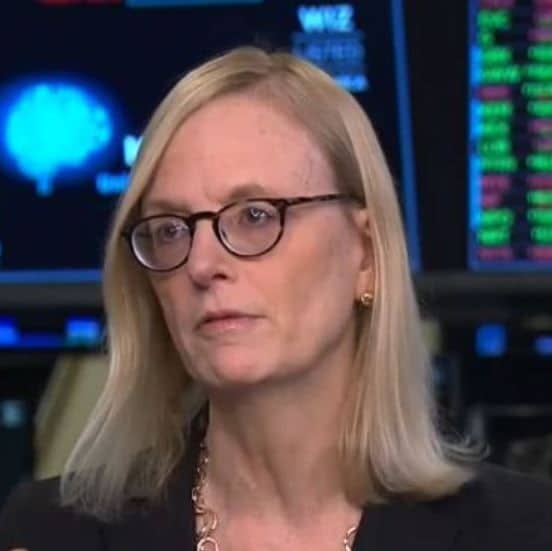 Deborah Fuhr, Managing Partner & Founder of ETFGI, who is moderating the ETFs: Current Landscape panel, said this year's STA Conference will feature discussion of many issues facing the ETF space, including Chairman Wyden's draft legislation to change the tax treatment of the use of in-kind redemptions by ETFs, which could significantly impact the millions of US households that invest in these products.
"The conference provides an ideal space to discuss such important matters, as senior leaders from the buy- and sell-sides, exchanges and regulators alike will all be in attendance," she said.
In addition, Toes highlighted the STA Women in Finance initiative, saying that they will play a significant role in the program. He mentioned Heather Brilliant, CEO & President, Diamond Hill Capital Management, who will be speaking about cognitive diversity on Wednesday, October 6 at 10:45am.
The last day of the conference will be dedicated to philanthropy. The Greenwood Project is STA's charity partner for this year.
Founded in 2015 by industry veterans Bevon and Elois Joseph, Greenwood Project seeks to help Black and Latino students navigate the industry through exposure, education and internship experiences. Since 2016, the Greenwood Project has served over 400 students and plans to serve 200 more in 2022.
Following last year's remote conference, several STA affiliates have resumed in-person events in 2021. "They have found a way to have in-person events in safe environments. We are very proud of how they've responded this year," said Toes.