STAC Fund Launches $10K Winter Flurry Raffle
01.08.2021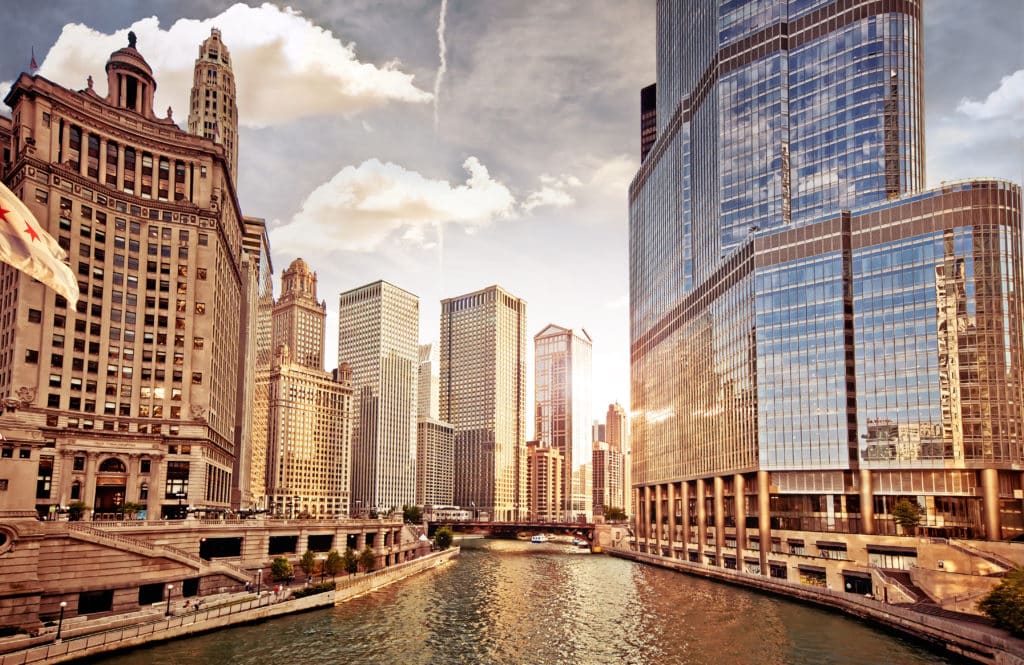 Help us help others! Once 200 raffle tickets are sold, one lucky winner and the STAC Fund will both be awarded $10K. The raffle winner will be pulled live on Zoom on Thursday, January 14th at the end of the 95th Annual STAC Midwinter Meeting.  The STAC Fund helps needs and academic based students in Greater Chicago with college financial scholarships.
Security Traders Association of Chicago Fund or STAC Fund, is a 501(c)3 tax-exempt organization and an additional donation is tax-deductible within the guidelines of U.S. law. However, if you are solely purchasing a ticket to win the $10K Winter Flurry Raffle, you are purchasing a chance to win $10,000 in a game/raffle. This means you have the chance to receive something in return for your purchase, making it no longer tax-deductible within the guidelines of U.S. law.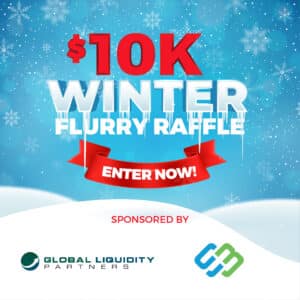 Only 200 tickets available and tickets are sold on a first-come first-serve basis. Limit 3 Tickets per household.
Winner(s) do not need to be present during the "live Zoom" to win. If winner(s) are not present, they will be notified by phone and email on or before January 16, 2021. Winner(s) MUST possess a valid form of ID. Winner(s) will be issued a 1099 from STAC and taxes will be sole responsibility of winner(s).
Source: STAC