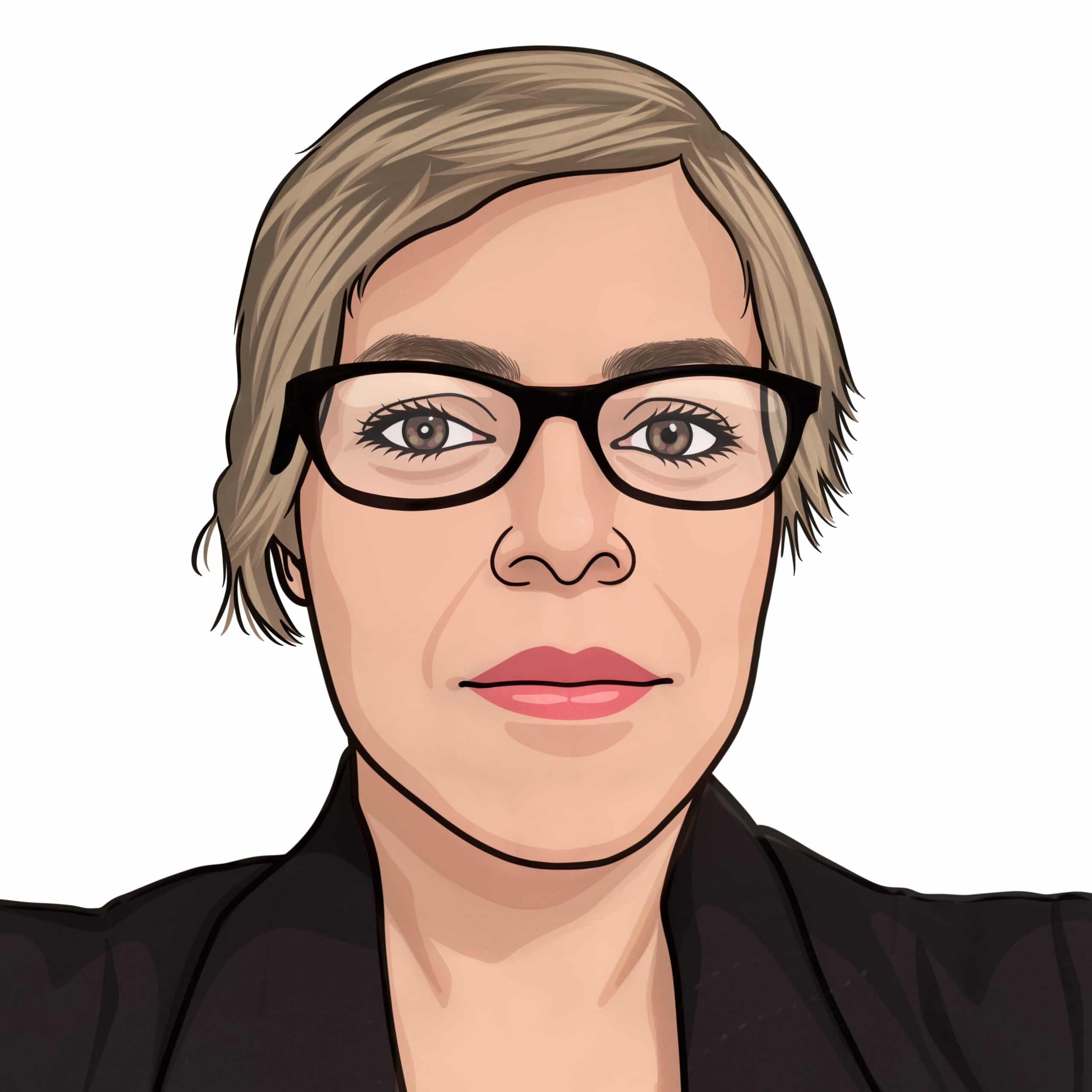 Shanny Basar
Senior writer
A Senior Writer at Markets Media who became a financial journalist in 2000 after working in banking for over a decade. As a journalist, Shanny has previously worked in New York close to a decade, which included covering the financial crisis in 2008, before venturing home to the UK. Shanny studied Mechanical Engineering as an undergraduate. Her passion for the arts led her to complete an Arts & Humanities degree, currently, Shanny is aiming for a Masters in Art History. When Shanny is not too busy studying, she writes plays with the goal of seeing one performed on stage. With a passion for travel, Shanny has been known to take a year off to travel round the world.
Latest From Shanny Basar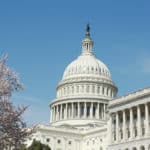 Lummis Said Bill Would Have Prevented FTX Collapse
Senator Cynthia Lummis (R-WY) said the bipartisan bill she introduced this year would have prevented the collapse of crypto firm FTX, which has filed for Chapter 11 bankruptcy protection. Senator Lummis was interviewed at the Financial Times' Cry...
Read more