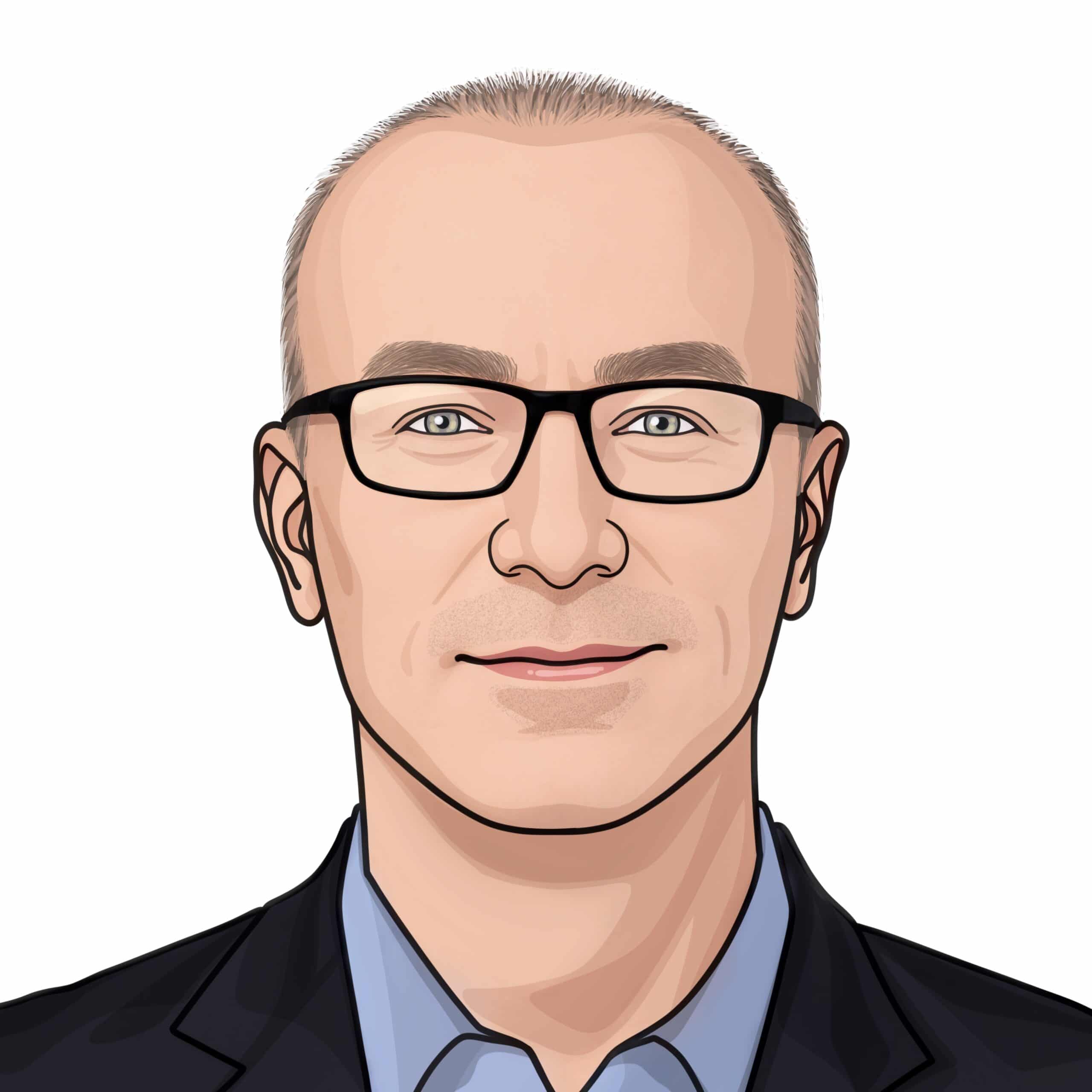 Terry Flanagan
Managing Editor
Terry Flanagan is Managing Director at Markets Media Group, where he oversees the Markets Media, Traders Magazine, and GlobalTrading platforms. A former Bloomberg reporter and editor, as well as a financial research analyst, his primary goal is to make MMG content as high-quality and engaging as possible. Terry earned the Chartered Financial Analyst designation in 2001. In his free time, Terry likes to handicap horse races, host podcasts, and rewatch 1980s movies.
Latest From Terry Flanagan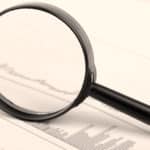 Cboe Focuses on Execution
After making nine acquisitions in the past two years, Cboe Global Markets may be a bit less aggressive on the M&A trail, CEO Ed Tilly indicated. "Rest isn't the right word, but we're focused on executing" on promises made to clients, investor...
Read more