State Street and The Spaulding Group Launch GIPS Solution
09.13.2021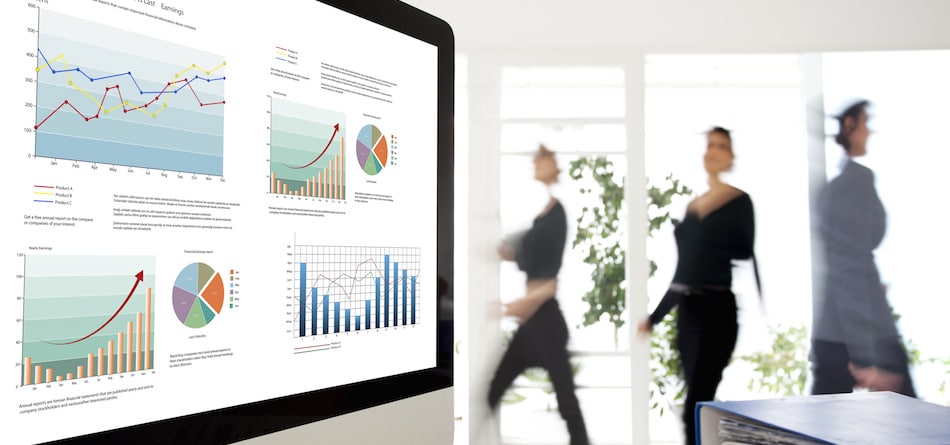 State Street announced a partnership with The Spaulding Group (TSG), a leading provider of investment performance measurement services, to launch State Street's total Global Investment Performance Standards (GIPS) asset owner solution. The combination of State Street's core performance services and operational support with The Spaulding Group's educational, consulting, and verification capabilities will provide asset owners with the resources they need to meet GIPS compliance.
The GIPS standards, created by CFA Institute, are a globally recognized set of standards for calculating and presenting investment performance based on the tenets of fair representation and full disclosure. While these standards are voluntary in terms of compliance, they have been gaining traction in the investment community, more recently from large public funds who continue to look for ways to align with industry best practices. As a result, there is a critical need in the market to provide asset owners with the support needed to claim and maintain compliance ahead of rising adoption rates in this segment.
"With GIPS compliance adoption rapidly increasing in the investment community, it's important that those unfamiliar with these standards have the resources needed to advance their transparency goals about investment performance and achieve compliance," said Karina Tanny, vice president, performance and analytics product lead, State Street. "This is particularly important as firms continue investing in ESG to ensure consumers of performance results know data isn't being cherry-picked. Through our partnership with The Spaulding Group, State Street is proud to help fill this market need, provide asset owners with both the education and consulting guidance, as well as the data management and calculation capabilities needed to become GIPS compliant."
Through the partnership, State Street's total GIPS standards asset owner solution will provide four key areas of assistance, with State Street managing creation and maintenance, analytics calculation and reporting on behalf of clients.
Education – Support from industry experts for practical, actionable, knowledge-building services and a clear path to GIPS compliance
Creation and Maintenance – Capture all relevant data, create and maintain all composites and disclosures based on client instructions to meet the requirements of the GIPS standards
Analytics Calculation – Calculation of account, composite, and benchmark returns, and associated risk and firm analytics across all required entities and periods
Reporting – Creation and delivery of GIPS standards presentations
"We're very excited to partner with State Street to provide asset owners with the resources, education, and guidance they need to achieve GIPS compliance," said David D. Spaulding, founder and CEO, The Spaulding Group. "Our core consulting and verification services, paired with State Street's technology and data solutions and operational support, will give clients the best of both worlds, and will lead to the GIPS standards being more widely adopted in the industry."
State Street's total GIPS standards asset owner solution is available to clients now, and clients who sign on will have unlimited to access to State Street and The Spaulding Group experts. Please click here to learn more about our solutions for Asset Owners.
Source: State Street