State Street Digital Introduces GlobalLink Digital
09.29.2022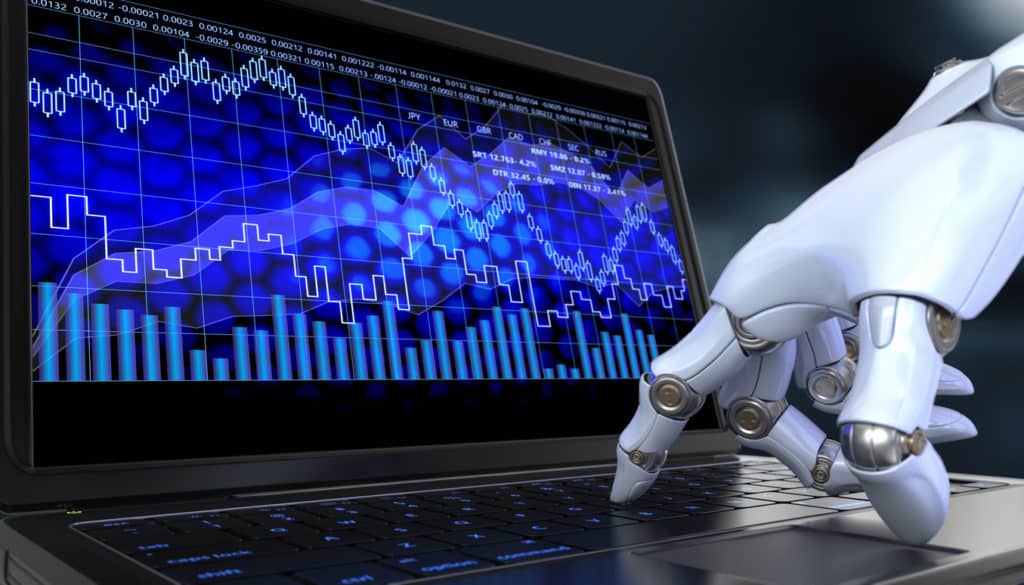 State Street Corporation announced that GlobalLink, an award winning suite of digital multi-asset trading solutions, has introduced GlobalLink Digital. The new service enables customized workflows, and a seamless user experience across the full suite of GlobalLink solutions and other strategic third-party partners.
GlobalLink Digital's functionality has been purposefully designed to better enhance services, solutions and automation, allowing institutions and applications to speak to each other through an integrated dashboard, yielding cost savings while maximizing trading and workflow efficiency.
#StateStreetDigital introduces a new service, GlobalLink Digital that enables interoperability, visualizations and a seamless user experience across the full suite of GlobalLink solutions. Learn more. https://t.co/yCEqqoOMTF pic.twitter.com/vq0JKhKbZD

— State Street (@StateStreet) September 28, 2022
"With the launch of our new GlobalLink Digital platform, we are enabling our clients to efficiently manage complex workflows across institutions in one place," said Martine Bond, head of GlobalLink. "Our focus continues to be on innovation and delivering a market-leading proposition to our clients throughout the trade lifecycle."
Clients will have the flexibility to build custom tailored workflow solutions while leveraging a cutting-edge user interface for a smart, consistent user experience throughout the client journey.
Additionally, the platform connects trading applications, through single sign on (SSO) with strategic partners and clients' internal applications. GlobalLink Digital's scalable interface will allow clients to onboard and deploy new solutions across a multitude of providers, for their users without heavy integration costs.
GlobalLink has been building award-winning electronic trading platforms for more than 25 years to increase transparency, improve trading efficiency and deliver quantifiable trade cost analysis. An integral part of State Street Digital's suite of market-leading e-trading platforms, technology and workflow solutions, GlobalLink is a trusted and highly regulated leader in delivering innovative pre- and post-trade solutions. It currently offers connectivity to more than 500 buy-side institutions, 200 sell-side institutions and 300 custodians.
Source: State Street