Stifel to Acquire Vining Sparks
09.30.2021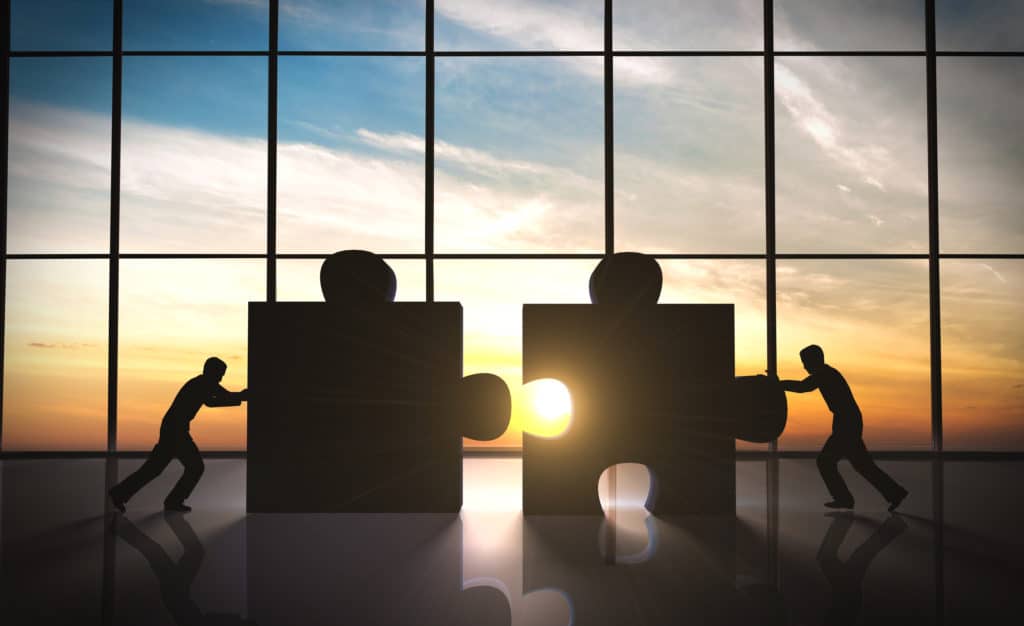 Stifel Financial Corp. announced it has entered into a definitive agreement to acquire 100% of Vining Sparks and its affiliates. Terms of the transaction, which is expected to close in the fourth quarter of 2021, were not disclosed.
We're excited to welcome Vining Sparks to Stifel! As CEO Ron Kruszewski mentions in this video, "We don't do acquisitions. We take the best of both firms and we create a better firm."

Listen to Ron & Vining Sparks CEO Mark Medford discuss: https://t.co/Bmc5Q5iUk9

— Stifel (@Stifel) September 29, 2021
Established in 1981 and headquartered in Memphis, Tennessee, Vining Sparks has approximately 275 employees in 13 offices throughout the United States. The firm provides institutional fixed income brokerage, balance sheet management and underwriting services to more than 4,000 institutional clients in all 50 states, with a core focus on depository institutions, but also serving municipalities, money managers, insurance companies, trust departments and pension funds. Vining Sparks has averaged $150 billion in annual trading volume and generated average annual revenue of nearly $150 million since 2008.
"This transaction brings together two similar client-centric institutional fixed income businesses based on a philosophy of providing value-added services supported by strategy, analytics and technology," said Ronald J. Kruszewski, Chairman and CEO of Stifel. "The cultural and strategic fits between our firms are substantial, as Vining's core depository client base had less than 5% net revenue overlap with Stifel's fixed income client base last year. Ultimately, we see opportunity to leverage Vining's core relationships across both the Stifel and Keefe, Bruyette and Woods platforms to further our position as the market leader, and most trusted advisor, in the financial services sector. I am also happy to welcome Mark Medford who will be joining us as a Vice Chairman of Stifel Financial."
"Since our founding 40 years ago, Vining Sparks has focused on helping depository institutions by providing a range of trading capabilities and balance sheet strategies," said Mark Medford, CEO of Vining Sparks. "By combining with Stifel, our depository clients, as well as our other clients, will not only benefit from a broader product offering through Stifel's established presence in financial services but also from the strength of the firm's balance sheet and we look forward to growing our business for the future."
Keefe, Bruyette & Woods, A Stifel Company, acted as financial advisor and Bryan Cave Leighton Paisner LLP acted as legal advisor to Stifel in the transaction.
Source: Stifel