Stock Up Your Single Malt Cellar!
03.07.2016
By Rupveen Arora (Mademoiselle Wanderlust), Head of Lifestyle
Ask Mademoiselle. Follow on Instagram
---
It's one thing to have the best vintage wines age as you anticipate the burst of flavors over the years. It's entirely another to know that your favorite Single Malts(s) could be dwindling as I type this. Be still my heart, say it ain't so. As a Single Malt lover myself (Maccallan 18 and Glenmorangie Quinta Ruban, yes I love them), this is as scary as it gets.
Whisky lovers are sipping this distinguished liquid up. Savvy investors are looking to have distilleries scurry to meet demand. The prices for the vintages are skyrocketing (on an already pretty price tag for some of the better single malts out there).
The problem here is that the distilleries produce a certain amount while blindly going to market in terms of the demand. That said, the shortage for single malt has quickly spiraled and is only getting worse.
Taking on this battle, distilleries are attempting to produce more to meet demand. "We are currently working at full capacity — seven days a week, 24 hours a day," said Charlie Whitfield, a brand manager for Macallan. "We just need to be patient and allow those casks to work their magic."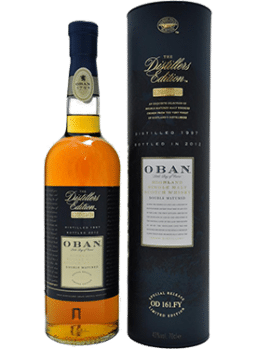 Maccallan will have the world's second-largest online distillery by 2018, however don't get too excited as the law requires that all Scotch Whisky must be aged 3 years. You will now see more brands, such as Oban and Highand Park, getting their bottles to shelves without age exposure.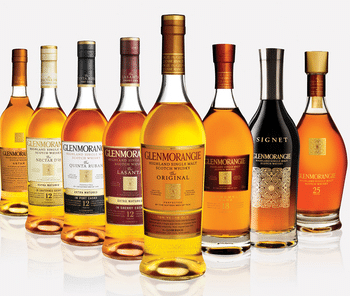 "In China, everybody is talking about it," said Stephen Notman of the Whisky Corporation, a whisky investment firm. "Nobody thought in a million years that there would be a market there for 30-, 40-year-old whisky." This is global now, as even China is jumping on the Single Malt bandwagon.
To put the price surge into perspective: Global single malt exports jumped 159 percent between 2004 and 2014, according to the Scotch Whisky Association. Asia now accounts for one-fifth of all Scotch exports, buying up a quarter of a billion bottles a year.
The world's most expensive Scotch was sold in Hong Kong: a large crystal decanter holding Macallan "M" whisky went for a whopping $628,205 at a Sotheby's auction in 2014.
I'm beginning to think the next hot commodity I'm going to be chasing is rounding up and rounding out my Whisky collection before even a shot becomes difficult to afford. If I were you and you have a love for Single Malts (how can you dare not), get out there and start stocking! Oban, Highland, all the GLEN's, Maccallan as well as Johnny Blue!
While you're at it, hunt down some Pappy, my absolute favorite.
Happy Hunting.