Substantive Research Launches ESG 'TripAdvisor'  
06.03.2021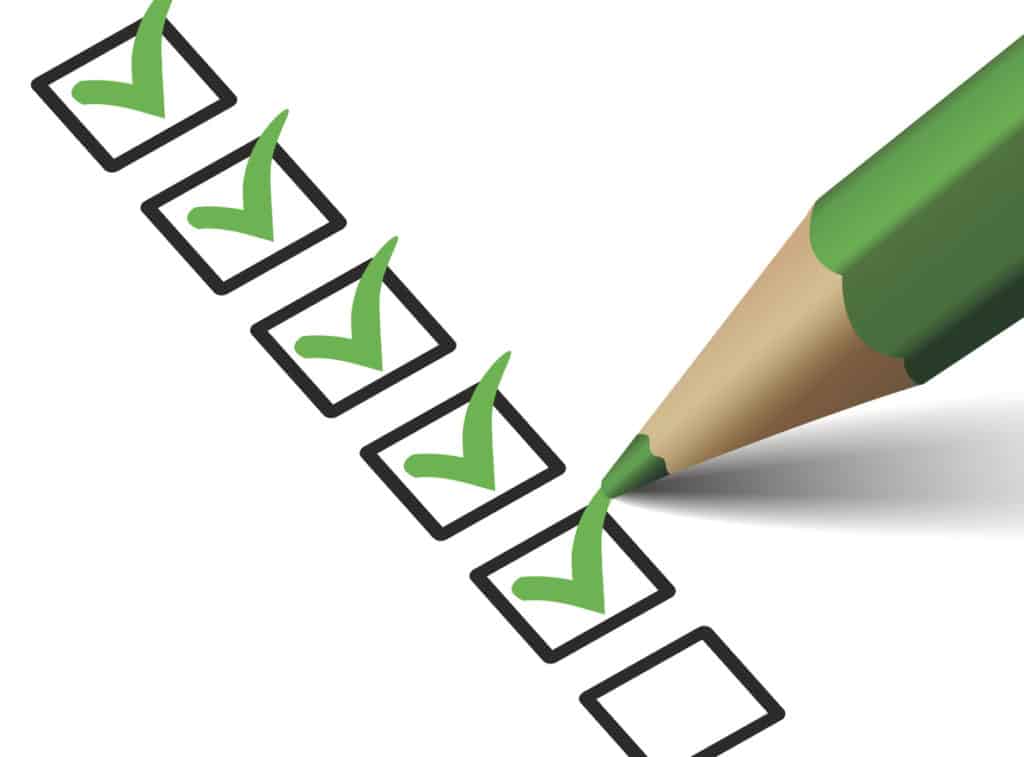 Substantive Research, the research discovery and research spend analytics provider for the buy-side, announced the launch of the latest function to be added to its offering for Asset Managers – the inclusion of Environmental, Social and Governance (ESG) research providers.
The growth in available ESG research continues to gather pace as it factors increasingly in capital allocation decisions, as well as wider stakeholder sentiment. As more research providers join the rush to meet this new demand, the number of potential sources is growing. Meanwhile, longer-established providers constantly update and expand their ESG research products. This rapidly-changing landscape makes discovering, trialling and comparing new research providers more challenging for Asset Managers and other investment professionals.
In response to customer demand, Substantive Research has quickly developed an industry-first, ESG Provider Dashboard, which allows its users to objectively compare ESG research providers in key areas, including:
The number of companies a provider covers
The number of different metrics and data points each provider covers
How often data points are updated
Whether the data addresses an ESG reporting regime (e.g. TCFD or SASB)
Current geographic or regional expertise
Niche specialisms within ESG fields
The ESG Dashboard launched with approximately 100 ESG research providers, rising to 150 providers in July and continuing to increase as the supply landscape continues to change.
Mike Carrodus, CEO of Substantive Research, said: "From listening to our clients, it was clear that they wanted a single place where they could discover and compare suppliers of ESG research in a practical, conflict-free dashboard, and know that they have the most up-to-date view of this quickly-evolving marketplace. Clients need to know about new data providers entering the market, but also want to be aware of new products and datasets coming from existing providers. I am delighted to announce that we have built these new capabilities into our platform."
He added:"This new Dashboard helps people who are allocating ESG market data budgets, but it is also proving useful to investment professionals who are integrating ESG criteria into their investment process. We will continue to listen to our users and address their 'wish lists' of the further functionalities they need."
Source: Substantive Research