Summer Philanthropy: Hedge Funds Care Hits The Hamptons
05.30.2012
With its "Behind The Hedges" cocktail party, nonprofit organization Hedge Funds Care mingles pleasure and philanthropy, all for the sake of benefitting programs that help prevent child abuse and support child abuse victims.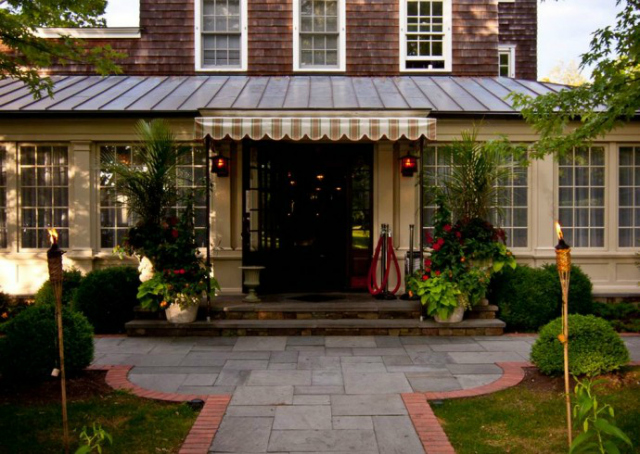 Scheduled for Saturday, July 28, "Behind The Hedges" will be hosted at the Southampton Social Club, a lounge whose verdant back lawn and patio aim to create an atmosphere of laid-back exclusivity (before last summer, the venue was perennial Southampton hot spot Madame Tong's). A "chic cocktail" dress code is in play–ladies and gentlemen, get your sky-high wedges and dapper bow ties on–along with an open bar and Chef Matt Creason's new American style hors d'oeuvres.
Of course, such merrymaking serves a rather sobering mission: to fight child abuse. Hedge Funds Care's founder, Rob Davis, began as a schoolteacher before transitioning to the financial industry. It was during this first career that Davis, through his students, witnessed the effects of child abuse. Since its 1998 launch, Hedge Funds Care has awarded over $29 million in nonprofit grants, conscientiously stewarding its allocations through a rigorous vetting process. Now an international movement, with events in locales as varied and far flung as Los Angeles, Minneapolis, New York (and all points in between) to London, Toronto, and Grand Cayman, the organization continues to grow, helping to fight child abuse while showing that hedge funds do, indeed, care.
Tickets are on sale now. To purchase, visit Hedge Funds Care's website.