Survey On Open Source In Financial Services Launches
06.17.2021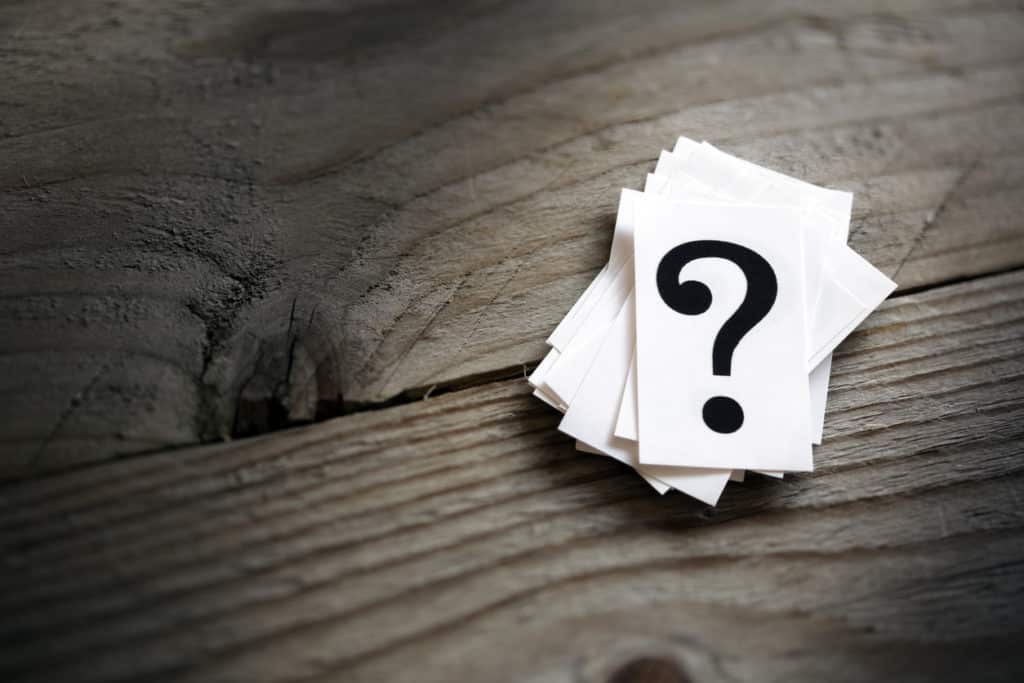 FINOS, the fintech open source foundation, and its research partners, Linux Foundation Research, Scott Logic, WIPRO, and GitHub, are conducting a survey as part of a research project on the state of open source adoption, contribution, and readiness in the financial services industry.
The increased prevalence, importance, and value of open source is well understood and widely reported by many industry surveys and studies. However, the rate at which different industries are acknowledging this shift and adapting their own working practices to capitalize on the new world of open source-first differs considerably.
The financial services industry has been a long-time consumer of open source software, however many are struggling in contributing to, and publishing, open source software and standards, and adopting open source methodologies. A lack of understanding of how to build and deploy efficient tooling and governance models are often seen as a limiting factor.
This survey and report seeks to explore open source within the context of financial services organizations; including banks, asset managers, and hedge funds but will be designed as a resource to be used by all financial services organizations, with the goal to make this an annual survey with a year-on-year tracing of metrics.
Please participate now; we intend to close the survey in early July. Privacy and confidentiality are important to us. Neither participant names, nor their company names, will be published in the final results.
To take the 2021 FINOS Survey, click here
Source: FINOS