Texture Capital Partners With Deal Box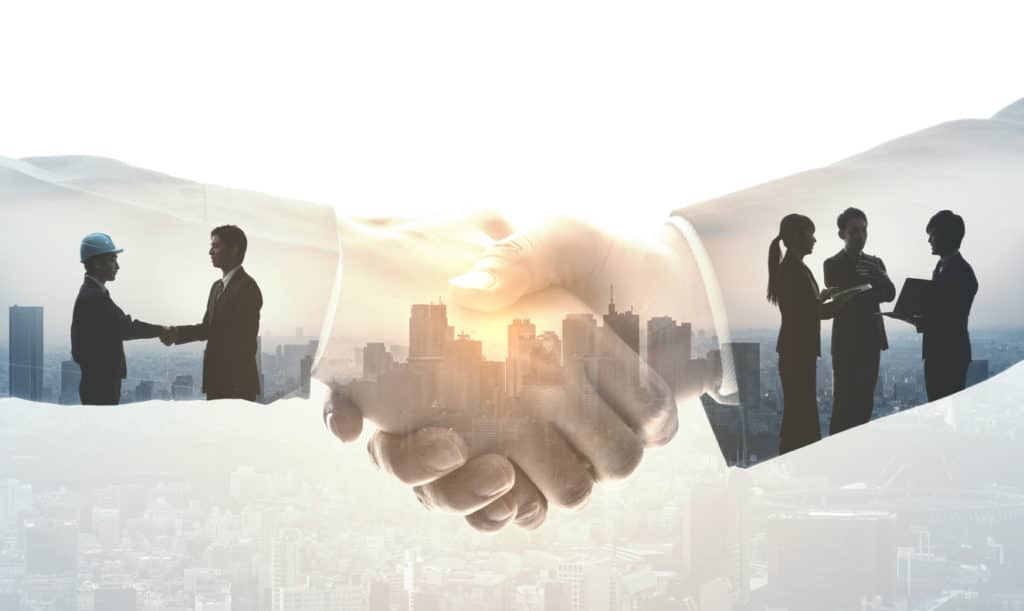 Texture Capital, the institutional marketplace for private capital, announced a partnership with Deal Box, a financial technology-focused capital advisory firm.
Deal Box clients will now be able to access Texture Capital's digital securities platform to help them raise capital via a digital security offering and enable their investors to trade the digital securities through Texture's Alternative Trading System (ATS). In turn, Deal Box will become a preferred provider for due diligence and investment packaging for private companies raising capital through the Texture platform.
Texture Capital partners with @DealBoxinc – https://t.co/Mudr2NzxYJ

Deal Box clients will now be able to access Texture Capital's digital securities platform to help them raise capital via a digital security offering and enable their investors to trade through Texture's (ATS). pic.twitter.com/LNWZ3xLNu9

— TextureCapital (@texture_capital) June 15, 2021
"Innovative firms like Deal Box are helping private companies navigate the complex fundraising landscape," said Richard Johnson, CEO and Co-founder of Texture Capital. "Working together, Texture Capital and Deal Box provide vital services to companies and investors at each stage of the capital formation process, democratizing access to private markets."
"Texture is uniquely focused on leveraging cutting edge technology to improve the market structure of capital markets. Working with Texture further cements our objective to provide an entire ecosystem for today's private companies," said John Nance, CEO at Deal Box. "We are thrilled to add Texture to our network of outstanding service providers."
Source: Texture Capital